Professional engineer and water scientist Steve Hrudey was recently inducted as a member of the Alberta Order of Excellence.
Steve is an internationally renowned researcher, educator, author, and a tireless advocate for scientific excellence. His work has empowered those who operate water systems everywhere to ensure the health of the people they serve.
With a mantra of "water is life", Hrudey has spent the better part of the last five decades studying water quality with a focus on safe drinking water safety.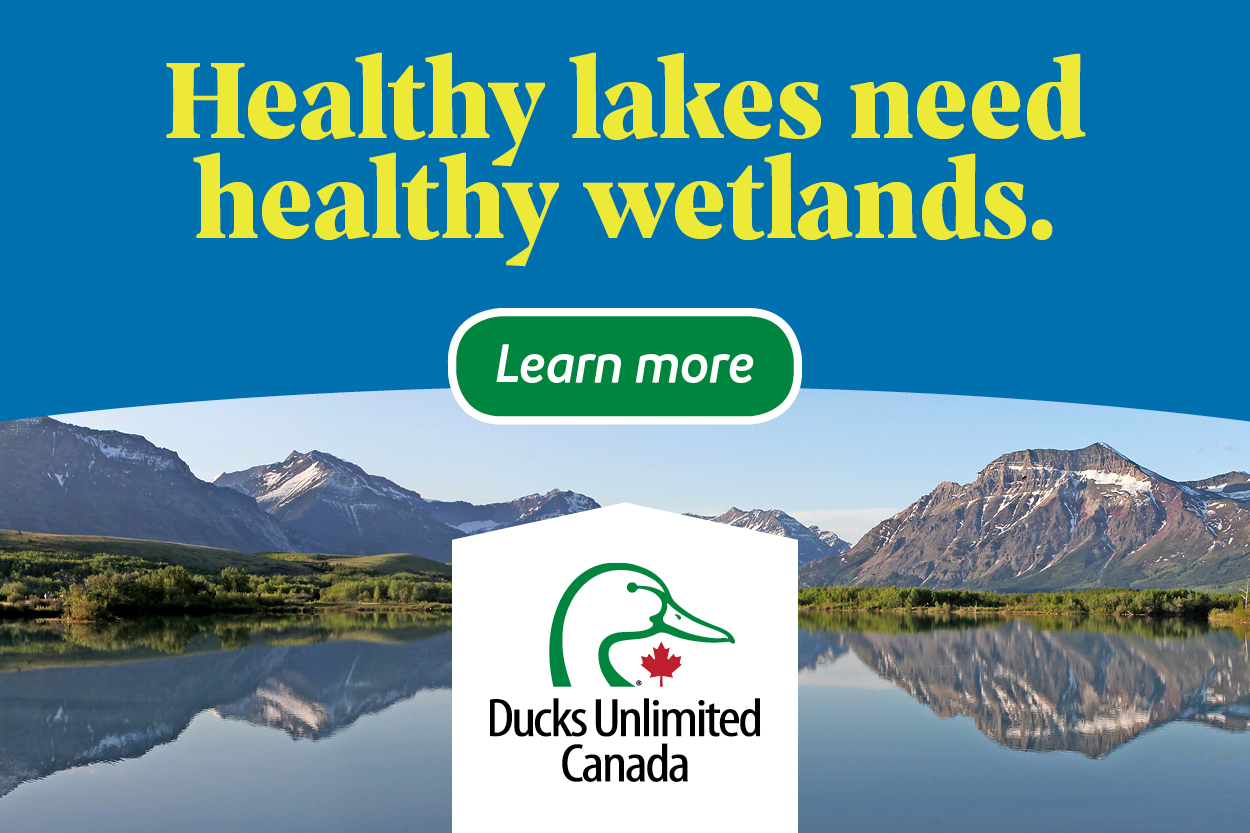 Born an raised in Edmonton, he graduated from the University of Alberta in 1970 with a Bachelor of Science degree in mechanical engineering, with a customized minor in life sciences.
In 1975, after enrolling in an external Ph.D. program at the University of London, Hrudey returned to the UofA where he helped to develop a program in Environmental Engineering and Sciences for applied science graduates. Later, in 1982, an outbreak of the waterborne parasitic disease giardiasis struck Edmonton raising public concerns about the safety of Edmonton's drinking water.  The city, province, and local board of health asked Steve to lead an independent expert panel to investigate.
The panel's report, A Critical Assessment of Drinking Water in Edmonton, revealed that the city's drinking water intake location was "extremely challenged for water quality." With over 100 recommendations, the report was a catalyst for change and helped guide Edmonton's water utility, now EPCOR, to become a world leader.
In 1991, he chaired a specialist group for the International Water Association that led him to join an Australian national research network involved in the review of the nation's drinking water guidelines. The result transformed the reactionary compliance monitoring model to one based on comprehensive and preventive risk management principles. The work that he did in Australia was later adopted by the World Health Organization.
In May 2000, when an outbreak of pathogenic E. coli killed seven people in Walkerton, Ontario, Hrudey was named to the research advisory panel for the Walkerton Inquiry that exposed systemic problems with municipal drinking water supplies in Ontario. For Steve, the inquiry's revelations underpinned his commitment to empower all those who operate and oversee our water systems.
Following Walkerton and similar outbreaks that occurred (and tragically still occur) around the world, he and his wife, Elizabeth, co-authored a 2004 book entitled Safe Drinking Water: Lessons from Recent Outbreaks in Affluent Nations. In 2014, Steve and Elizabeth published a follow-up book, Ensuring Safe Drinking Water: Learning from Frontline Experience with Contamination, aimed at giving operators practical knowledge by recounting and analyzing real-life disasters.
Hrudey was also one of the founders of the Canadian Water Network (CWN) in 2001, serving as theme leader on Water and Public Health and he remains engaged with CWN.
Since Walkerton, Hrudey has contributed to numerous expert panels, including one on First Nations' drinking water, one for the B.C. Ministry of Health and one for the international Water Research Foundation, and the Royal Society of Canada's Expert Panel on Environmental and Health Impacts of Canada's Oil Sands Industry.
Among his public and professional service roles, Steve particularly enjoyed his 13 years on the Alberta Environmental Appeals Board. The last four years he served as chair, the first non-lawyer in the role. Hrudey welcomed the board's focus on mediation as the preferred method to resolve appeals and its fundamental commitment to ensuring natural justice, meaning that every party to an appeal receives fair and equal treatment.
For Hrudey, the essence of being an engineer has always been about identifying and solving problems. When asked how he would describe himself, whether a researcher, an environmentalist, an engineer or a public health expert, he said that he feels that "opportunist", in its most positive sense, fits best.
"Dr. Hrudey is undoubtedly Canada's most influential academic in public health and drinking water," said Bernadette Conant, CEO,Canadian Water Network. "He has strongly influenced practice and policy, bringing tremendous benefit and acclaim to Alberta and Canada as a result. Recognition of his many contributions is greatly deserved," she said.
Hrudey joined seven other noteworthy Albertans inducted into the Order at the investiture ceremony in Edmonton on Thursday.