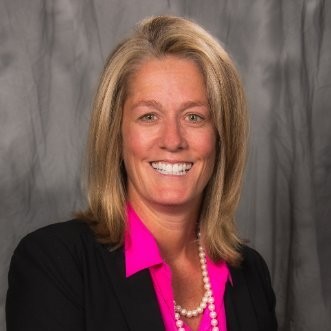 The Corix Group of Companies (Corix) announced that Lisa Sparrow has been appointed as its new president and chief executive officer (CEO) effective July 2, 2019.
Sparrow joined Corix in December 2012 when Corix acquired Utilities, Inc. Since that time, she has continued as the president and CEO of Utilities, Inc. In 2016, Sparrow assumed the role of chief operating officer of US Regulated Utilities for the Corix Group of Companies and her responsibilities continued to expand.
An active member of the professional water community, Sparrow was appointed to a three-year term on the National Drinking Water Advisory Council in 2009. She was also appointed to the EPA Climate Ready Utilities Working Group in 2009 and elected to the Water Research Foundation Board of Directors in 2014. She continues to be a Board Member of the National Association of Water Companies, having served as vice president and president, as well as having served on the Government Relations, Communications and Executive Committees.
Sparrow holds a Masters in Management, Marketing and Strategy from the J.L. Kellogg Graduate School of Management, Northwestern University. She also holds a Bachelor of Science, Mechanical Engineering from Michigan State University. In addition, Sparrow is a 2018 Michigan State University Department of Mechanical Engineering Distinguished Alumni Award winner.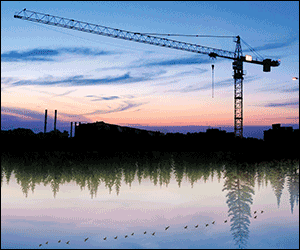 "After an extensive North American search, the Corix Board was unanimous in our decision to select Lisa to lead Corix in the delivery of the company's long-term strategic objectives and sustained growth across North America," said Lincoln Webb, chair of the Corix Group of Companies Board of Directors. "A proven leader, Lisa brings extensive experience in utility infrastructure, operating, and manufacturing companies, ranging from the design and construction of operating assets to executive leadership and policy development."
The Board of Directors also wishes to thank Gordon Barefoot for his dedicated service as president and CEO over the past 18 months. During this term, Barefoot worked closely with the executive team to progress a number of important initiatives. He successfully guided Corix's continued transition and transformation into a leading North American, pure-play utility infrastructure company.