Columbia Basin Trust has announced support for 12 climate action projects with over $540,000 through the first year of its three-year Climate Action Program. A number of projects will help communities improve adaptive measures for water resources as the climate changes.
"Taking action on climate change is a high priority among many Basin communities," said Tim Hicks, Columbia Basin Trust senior manager, Delivery of Benefits. "Through these projects, communities will be working to both reduce their contributions to climate change and become more resilient to climate challenges."
One water project will see the City of Cranbrook install automated stream flow monitoring stations on nearby creeks to support community water supply and flood mitigation planning and actions.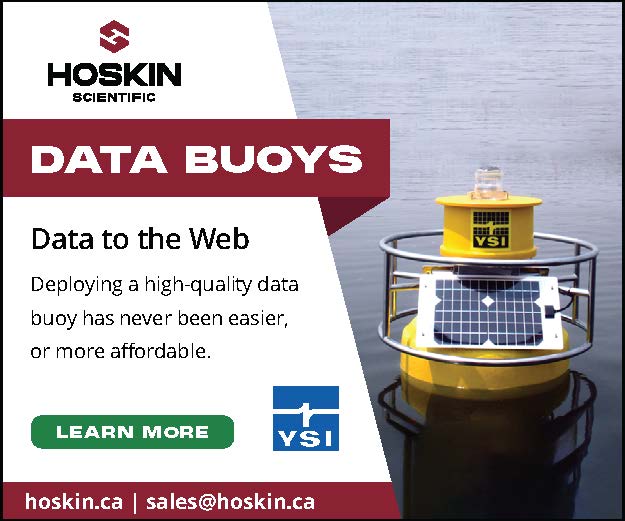 "The flow monitoring stations will be equipped with real-time sensors with the ability to transmit high-flow warnings to City staff and operators," said Mike Matejka, project manager, City of Cranbrook. "This will be an important new asset and source of information for proactive flood response, as well as for planning future upgrades and replacement of downstream infrastructure."
Other water-related project include a LiDAR flood maps for ?aq'am; a study of ice jams and flooding in the Kicking Horse River, Town of Golden; and water conservation and LiDAR mapping programs in Regional District of Central Kootenay.
"Climate change is not always an easy topic, so it has been inspiring to experience such a high level of interest and positive engagement in the communities we've met with so far," said Meredith Hamstead, Climate Action Program Coordinator. "This is still a relatively new topic for many people, so these meetings provide time for learning, exchange, and inspiring action."
To learn more about climate change, climate impacts and climate action in the Basin, visit ourtrust.org/climateaction.