The Council of the Federation (COF) Water Stewardship Council has announced the creation of the Excellence in Water Stewardship Awards.  These awards will recognize outstanding achievement, innovative practice and leadership in the area of water stewardship.  The award will be presented to organizations, partnerships, businesses, institutions, and community groups to recognize their outstanding contributions to the improvement of water stewardship and conservation.
The award builds on the COF Water Charter, which was endorsed by Premiers in 2010. There will be one recipient in each province and territory. Award recipients will be announced on March 22, 2013, which is World Water Day and also falls within Canada Water Week.
Further details here. No word yet on how the awards will be allocated.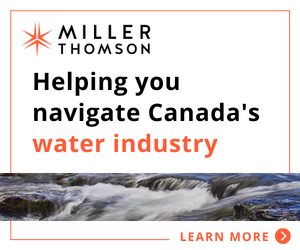 RELATED: InfoStream or Standing Water?