Sally Chisholm, the chair of the Orangedale Water Society said Wednesday that after years of waiting, the rural Inverness County community in Nova Scotia should have clean water flowing through to household taps by mid-November, reports the Cape Breton Post.
"The new treatment plant is being set up, we got it from Atlantic Purification Systems, and they should be finished setting it up by the end of next week," Chisholm said. "Then we have to wait for the power commission inspection and APS to come down and inspect it and turn it on.
Most residents travel to Iron Mines, six kilometres away, to fill jugs with untreated spring water which they use for drinking and cooking. Gypsum deposits in the area prevent most residents from using private wells as sources of drinking water.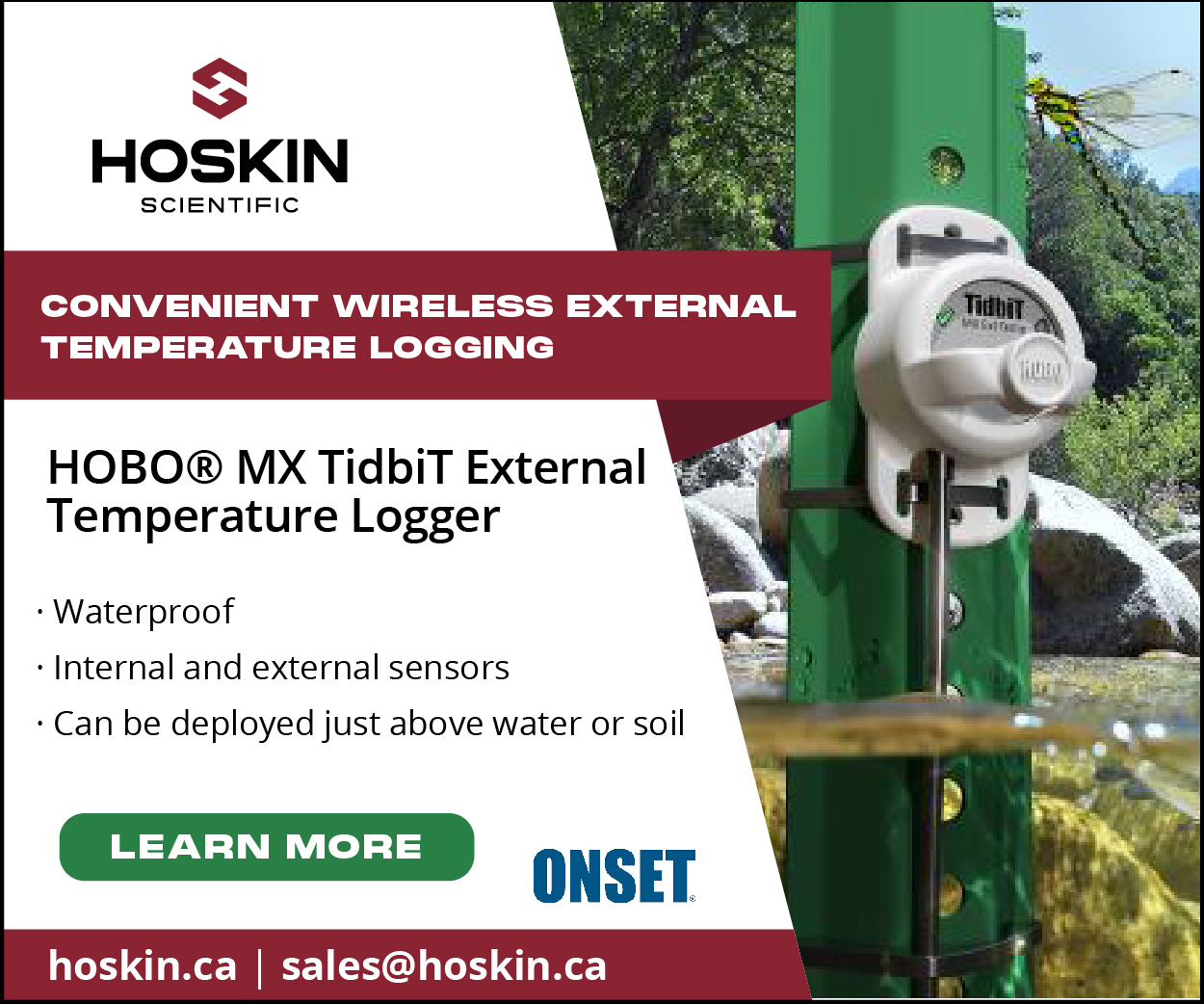 Orangedale's poor quality water has resulted in extended boil orders due to persistently high bacteria counts and skin irritations. The current dissolved air flotation system is only about a decade old but residents argue it's never functioned properly. The process removes suspended solids and organic particles by bringing them to the surface. Chisholm has said the material removed from water in the DAF process ends up getting dumped back into the water source, which leads to the elevated levels of aluminum in water even after treatment.
Work on the project began in September 2006 and officials had hoped to wrap up construction of a new water treatment system by the following spring. A five-kilometre long water line has been laid, running from the water source at Iron Mines to Orangedale.
In April 2006, a $250,000 contribution for the project from the Provincial Capital Assistance Program was announced, followed a month later by federal and provincial funding of $185,000 under the joint Municipal Rural Infrastructure Fund. The Municipality of Inverness contributed $50,000.
In 2006, the group finalized its choice of water source and purchased about 25 acres of surrounding watershed area. It is a single filtration system with chlorine and ultraviolet treatment and will serve more than 80 households.