L'Assomption, QC – AquaAction has announced the launch of a pilot project as part of its AquaEntrepreneur Québec program, in collaboration with the company Clean Nature and the City of L'Assomption. A preliminary phase of the project is already underway, with subsequent phases to continue through the winter of 2023-2024. 
Given the myriad of water management and protection challenges facing municipalities, AquaAction has launched a program to connect small and medium-sized businesses with cities to deploy innovative solutions to improve practices. The application of excessive salt on roads in the winter damages infrastructure and salt accumulation from run-off can have negative effects on water bodies, aquatic ecosystems and surrounding wildlife. Given the Town of L'Assomption's objective of reducing salt spreading while still maintaining road safety, a pilot project with Clean Nature was facilitated through the AquaEntrepreneur Québec program.
Clean Nature's solution, called guiA, is based on an artificial intelligence model that enables real-time adjustment to be made based on weather conditions. The platform can simultaneously analyze large amounts of complex data, produce interactive maps to represent real-time needs, and support the decision-making process. Clean Nature's web-based interface could reduce the cost to municipalities of road salt use by up to 50%. The company was inspired to develop this solution during the 2019 AquaHacking Challenge, following a problem statement presented by the World Wildlife Fund (WWF-Canada) regarding the need to reduce the use of road salt to avoid impact to freshwater health.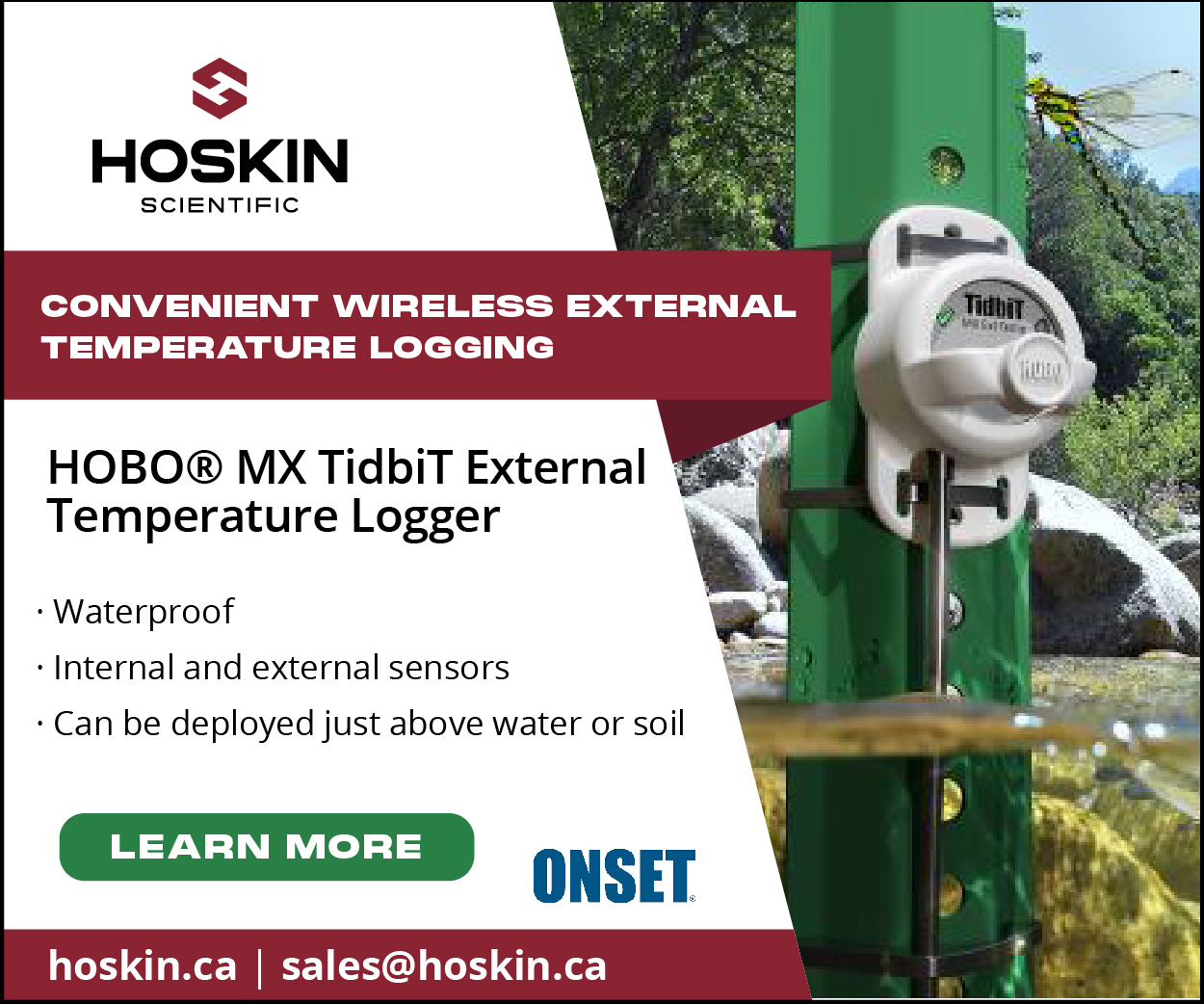 Clean Nature will work closely with the municipality to integrate their salt application data to validate its model. The start-up will meet with operators to understand the challenges they face when spreading salt and how best to integrate their new solution into their dispersal practices. All results will be collected through the AquaEntrepreneur Quebec program and shared with municipalities across the province to demonstrate how this new solution can improve the application of road salt and avoid negative impacts to local water ways.
AquaEntrepreneur Quebec is delivered by AquaAction in partnership with IVÉO , and with the financial support of the Ministère de l'Économie, de l'Innovation et de l'Énergie, of Quebec.  
"At L'Assomption, the responsible use of water and the protection of this resource are at the very heart of our Environmental Policy. That is why we are delighted to collaborate in this innovative pilot project that will allow us to reduce our ecological footprint while preserving our infrastructure and improving the quality of life of our citizens," said Sébastien Nadeau, Mayor of the City of L'Assomption. 
"AquaAction is proud to support Clean Nature and the City of L'Assomption through our AquaEntrepreneur Québec program. This pilot project is a concrete example of how collaboration between the not for profit, business and municipal sectors can contribute to environmental protection with innovative solutions. I am convinced this will be a success and will inspire other businesses and municipalities to partner to solve freshwater issues in the context of the climate crisis," added Soula Chronopoulos, President of AquaAction.