The City of Charlottetown and PEI are collaborating on the delivery of sustainability programs to assist low-income residents with water conservation and energy savings programs.
The Low Income Financial and Technical (LIFT) program provides residents with the opportunity to have a residential water audit completed free of charge. The audit will help the homeowner find any leaks and will also determine if they qualify for a voucher for a low-flow toilet replacement. The program also includes the installation of in-home water saving devices, such as: a low-flow showerhead and a low-flow aerator for bathroom sinks.
PEI's long-running Home Energy Low-income Program (HELP) will be expanded to simultaneously deliver Charlottetown's new LIFT program. The HELP provides low-income islanders with a comprehensive air-sealing package for their home, along with the installation of a programmable thermostat, a voucher for a free furnace cleaning and LED light bulbs.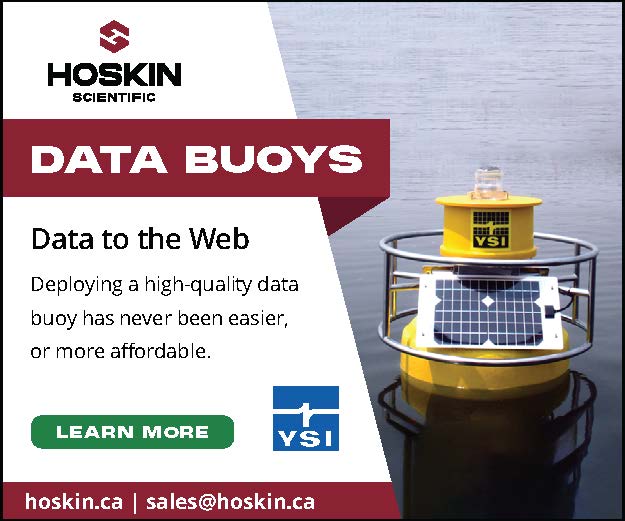 "I am so pleased we are able to offer these programs in partnership with PEI to residents," said Mayor Clifford Lee. "Water conservation and energy saving initiatives help reduce consumption which provides savings on monthly utility bills. I encourage residents who are eligible to take advantage of these great programs and the information and education they provide."
"The Government of Prince Edward Island is pleased to be able to assist Charlottetown in their efforts to help residents become more sustainable," said Paula Biggar, Minister of Transportation, Infrastructure and Energy. "Reducing our energy and water consumption are two important pillars in developing a more sustainable and resilient society."
The LIFT program was created to package with the provincial government's Home Energy Low-income Program (HELP) that is administered province-wide by efficiency PEI. Residents of the City of Charlottetown with household income under $50,000 will now be able to access both programs simultaneously and free of charge. The LIFT portion of the program applies only to Charlottetown Water and Sewer Utility customers.