The Centre for Alternative Wastewater Treatment (CAWT) is pleased to announce that Jeremy Kraemer, Ph.D, P.Eng., has been appointed as Director.
Dr. Kraemer comes to the CAWT from a global infrastructure engineering and operations firm where he most recently managed the design delivery for a $125 million nutrient removal wastewater treatment plant upgrade. For more than ten years, Jeremy has also served in key leadership roles with the Water Environment Association of Ontario (WEAO).
His knowledge of water and wastewater treatment and technologies extends to many areas, including anaerobic reactors, ultraviolet disinfection, nutrient removal and a wide variety of liquids and residuals treatment technologies.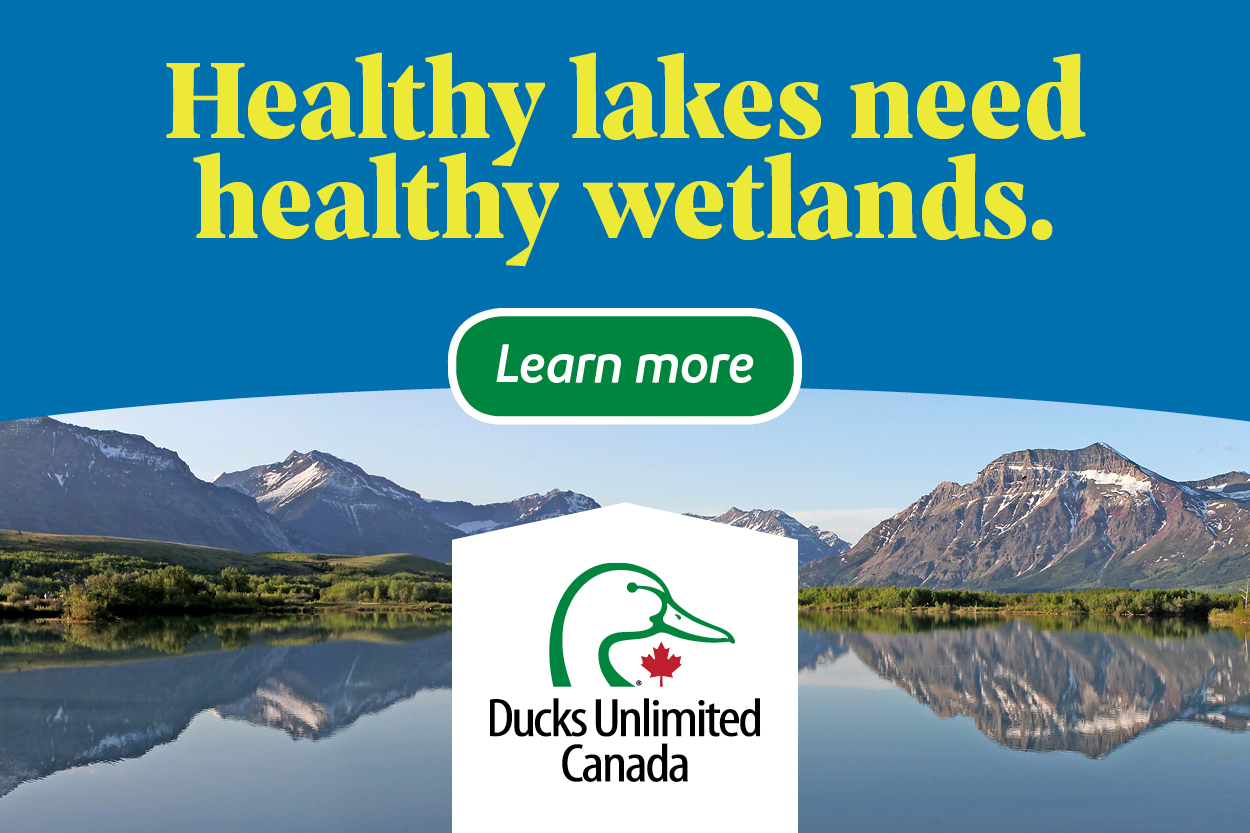 The position was previously held by Dr. Brent Wootton who has been filling the position on an interim basis. Dr. Wootton will continue working with Fleming College as Associate Vice-President Business Development, Applied Research, Government and Partner Relations.  Kraemer began his role as Director of the CAWT in January 2017.
The CAWT conducts research in the areas of water and wastewater treatment and is part of Fleming College, an internationally recognized research institute. Working with industry partners on emerging concepts to real world applications, it is our goal to turn innovative ideas into market advantage for a cleaner world.