The Canadian Environmental Law Association (CELA) is calling on Canadians to recognize the health impacts of hazardous lead in drinking water—and to help advocate for change.
Several studies have demonstrated that exposure to even very low levels of lead can have serious health consequences, especially for fetuses and young children. Although there is widespread recognition of the health impacts of lead, there are still measures need to effectively address this important issue.
Water becomes contaminated with lead as it moves through corroded lead pipes or plumbing fixtures with lead solder. Is lead a problem in the places you live, learn, work or play? As CELA renews its call for action on removing lead from drinking water, it's working to develop a lead removal campaign.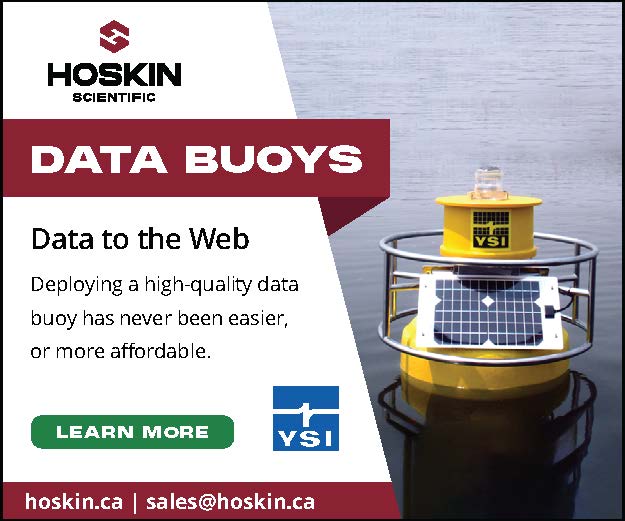 CELA released a report on lead in drinking water in 2019, highlighting ongoing health concerns and laying out five key recommendations to eliminate lead from drinking water.
Lower the mandatory minimum standard to 5 micrograms per litre in Ontario, and strive for much lower levels of lead.
Identify exactly where the lead service lines are and create an inventory and notice requirements.
Create an enforceable plan for the complete removal of lead services lines.
Reduce risk through corrosion control.
Raise awareness of the problem through public education.
CELA is calling for the public to fill out this form – you can use it to ask questions, request resources, provide suggestions, or simply let the association know that you'd like to stay connected to the campaign.
Featured image from Getty Images.