The Walkerton Clean Water Centre (WCWC) has announced the appointment of Ann Mulvale and Mitch Twolan to the board of directors. The WCWC now has a full complement of 12 directors.
WCWC is an agency of the Government of Ontario, established in 2004, to help ensure clean and safe drinking water for the entire province. WCWC coordinates and provides education, training and information to drinking water system owners, operators and operating authorities, and the public, in order to safeguard Ontario's drinking water.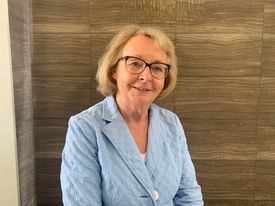 Mulvale has served her community in a variety of volunteer, elected, and leadership capacities. Previously, she served as mayor of the Town of Oakville, councillor of Halton Region, and president of the Association Municipalities of Ontario.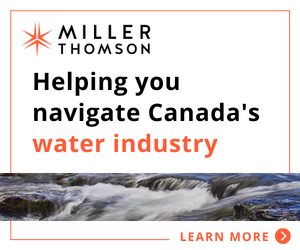 Mulvale has also served on the boards of directors of the Federation of Canadian Municipalities and the Ontario Municipal Employees Retirement System and as an executive director of Oakville United Way.
She also has a history of engagement with inter-faith gatherings for women, fundraising for numerous not-for-profits locally and internationally, and is a part owner of Soleil Salon & Spa, located in Oakville, Ontario, which focuses on assisting those on a journey with cancer.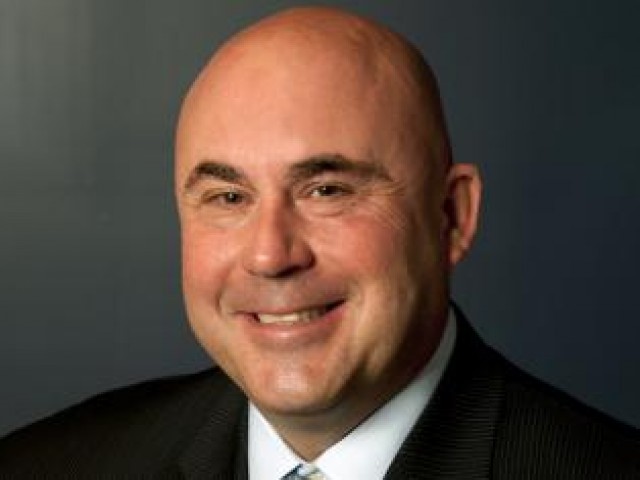 Twolan is currently the mayor of Huron-Kinloss. He began his political career as a councillor for the Township of Huron-Kinloss before being elected as deputy mayor in 2004 and mayor from 2004 to present. He was elected warden of Bruce County for several years.
Twolan serves on a number of boards of directors: Great Lakes St. Lawrence Cities Initiative; Grey Bruce Health Unit; Saugeen, Grey Sauble, Northern Bruce Peninsula Source Water Protection Committee; Southwestern Integrated Fibre Technology (SWIFT); and, Westario Power. He is the owner of Lake Range Realty Ltd. in Point Clark, Ontario.
WCWC looks forward to the knowledge and experience Mulvale and Twolan will contribute to the board of directors.
For further information about WCWC, please click here.
Featured images courtesy of WCWC.