The Capital Regional District (CRD) Board has approved a motion to allow a portion of biosolids produced at the Residuals Treatment Facility to be used at Hartland Landfill.
Once the McLoughlin Point Wastewater Treatment Plant begins operating, biosolids will be used at the Hartland Landfill when they can't be transported to the lower mainland. The majority of the biosolids will be used as an alternative fuel for a cement manufacturing facility in the lower mainland. The CRD is currently finalizing agreements for both transport to and use of biosolids at the cement facility.
"Using biosolids at Hartland will not only help to capture landfill gas, but will also help sustain and improve the tree cover over the closed portions of the site," said Colin Plant, chair of the Capital Regional District. "This approach demonstrates a beneficial use of biosolids, required by the provincial regulator, during short periods when cement kilns are shut down for maintenance."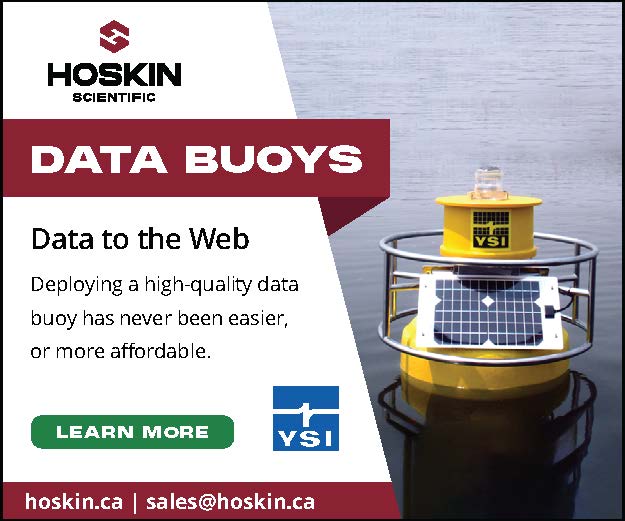 Upon further direction from the Board, staff will immediately include the full spectrum of options permitted by provincial regulations in their analysis of options for the long-term biosolids strategy. They will ensure that the analysis takes into account impacts on public health, water resources, agriculture, life-cycle costs, climate change objectives, other environmental considerations, and legal liabilities.
The Residuals Treatment Facility will start the production of dry biosolids by mid-2020. With the Province of British Columbia's approval, the CRD will enter into a beneficial use agreement for five years. Once the treatment plant is operating and the specific composition of the region's biosolids are known, the CRD will also develop a long-term management strategy and explore beneficial use options, including the potential for innovative and/or on-island options, within the region's Core Area Liquid Waste Management Plan.