Canmore, Alberta, has given second and third reading to debenture borrowing to fund three water infrastructure projects and an upgrade to its community recreation centre.
The three water infrastructure projects are the Cougar Creek Flood Retention Structures, Lift Station 2 construction upgrades, and a capacity upgrade to its wastewater treatment plant's dewatering system.
The Cougar Creek Long-Term Hazard Mitigation project was approved by the town's council with a budget of $39,822,620, with funding from debenture ($3,500,000), General Capital Reserve ($500,000), and grants ($35,822,620). The project will include construction of a 30 metre high debris flood retention structure.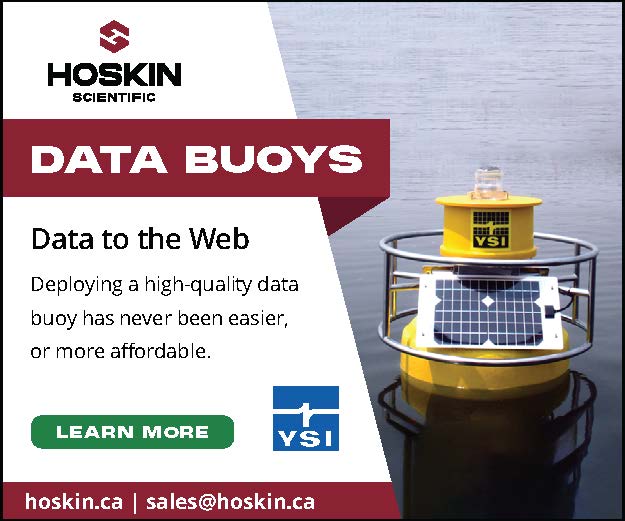 Lift Station 2 will be funded through $1,655,000 from the capital budget, by $932,500 in debenture, and $722,500 from the Wastewater Utility Reserve. The upgrades will turn Lift 2 into a "fully enclosed facility with a new wet well, pumps, and controls to address capacity, redundancy, and lifecycle demands."
The dewatering capacity upgrade project will replace an existing belt filter press with a chemical feed system, solids loading equipment and general dewatering expansion. Project costs will be $5,295,000, of which $4,500,000 will be in debenture.
Council documents state that "With these debentures, the Town's debt level, including borrowing and guaranteeing bylaws for approved projects not yet taken, will be 67.6 per cent of its $68.3 million debt limit."
After a bylaw mandated stakeholder engagement process, the council received one comment. The comment requested that the payment for the infrastructure projects be drawn from capital reserve funds as much as possible. Council does not intend to pursue that avenue of financing, stating in their meeting minutes that the current financing is in accordance with sound financial structure in the Debt and Reserves Policies.
The full minutes detailing the process are available online.