The Canadian Water Network (CWN) is investing nearly $200,000 in a research project aimed at addressing the disproportionate burden First Nations communities in Canada face in terms of unsafe drinking water, wastewater, and stormwater systems, as well as drought and flood risks. The research will investigate methods of integrating western and indigenous knowledge to ensure effective water management.
"Since 2001, CWN has invested over $3.5 million in research and initiatives addressing water management challenges in First Nation, Inuit, and Métis communities," said Simon Courtenay, the CWN's scientific director. "We are building on our past successes and continue to invest in the importance of indigenous knowledge as a valued way of more deeply understanding the situation and solutions."
The one year project is called "Indigenous and Western Knowledge: Integrating Both for Effective Water Management in Canada," and will be led by Heather Castleden of Queen's University. The multi-disciplinary project will draw on the expertise of four universities and 17 partners, and will be guided by a national advisory committee of indigenous and non-indigenous experts.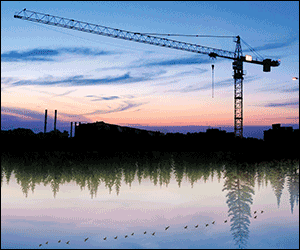 "We are equipping future decision-makers with the tools to execute more effective water management initiatives that integrate indigenous and western knowledge and methods, recognizing their complementary strengths" said Bernadette Conant, executive director of Canadian Water Network. "The project will inform future research approaches that will advance integrated water research policy and governance in Canada."