Canada's Budget 2016 was released this week, and the federal government's plan proposes $11.9 billion toward infrastructure over the next five years—starting right away.
The budget also states the government will implement a plan to invest more than $120 billion in infrastructure over 10 years, with an immediate $11.9 billion investment in public transit, water and wastewater systems, and affordable housing, among others.  A historic investment of $3.5 billion over five years was included to support infrastructure in Indigenous communities as part of broader investments in green and social infrastructure.
The Honourable Bill Morneau delivered the budget speech saying, "We will put an end to the unconscionable crisis of boil-water advisories on reserves. Our government will invest nearly $2 billion in water and wastewater infrastructure and drinking water monitoring over five years so that every Canadian child has access to clean drinking water, no matter where they live."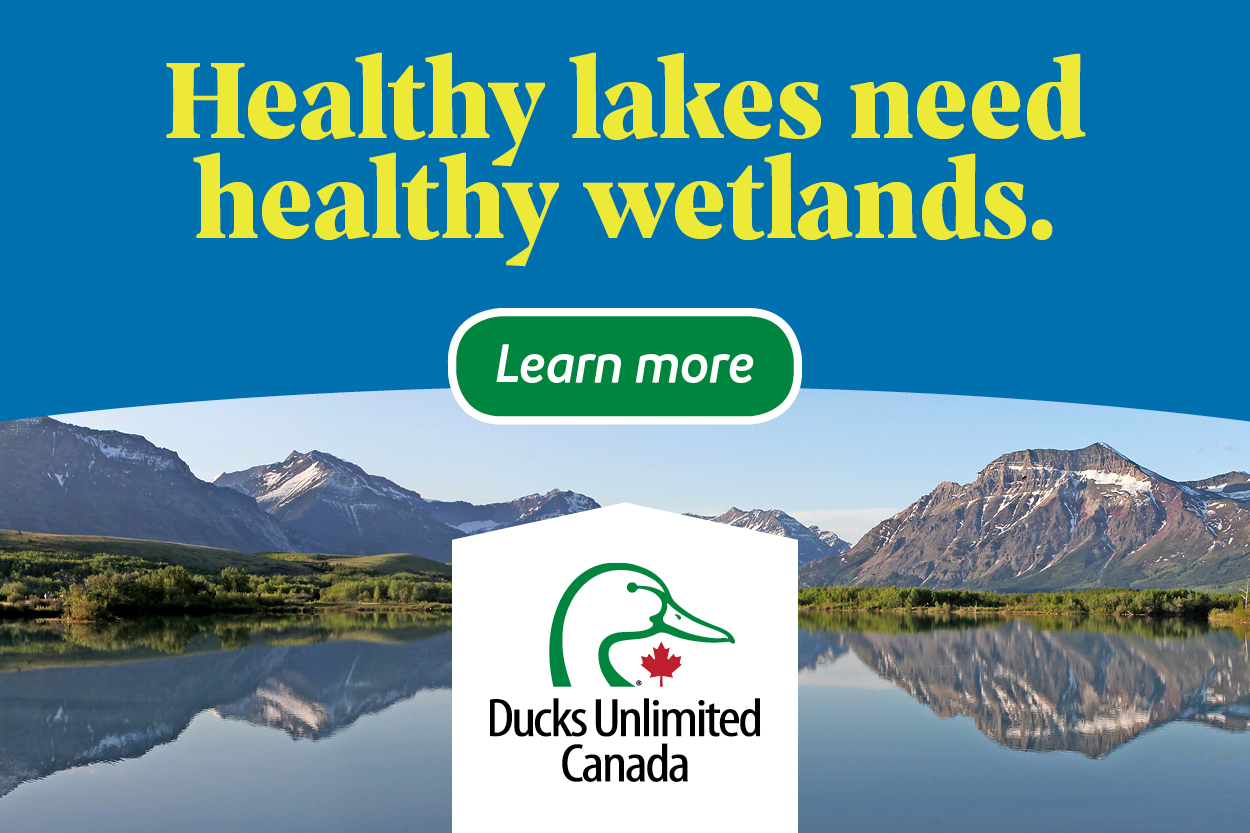 The budget puts this plan into action with an immediate down payment on this plan, including:
$5.0 billion over five years for investments in water, wastewater and green infrastructure projects across Canada; 

$2.24 billion over 5 years to First Nations communities for improvements to reserve water and wastewater infrastructure and waste management
$518 million for local governments to strengthen their infrastructure to withstand a changing climate.
$2 billion specifically allocated for a clean water and wastewater fund for cities and provinces to improve their water infrastructure and wastewater treatment.
"Our concern for the environment isn't limited to fighting climate change—our government is investing to expand protected areas, develop new national parks and fund ocean and freshwater science," said Morneau.
Other proposed water-related spending includes:
$197.1 million to increase ocean and freshwater science, monitoring and research activities for the Experimental Lakes Area.
$3.1 million to improve nearshore water and ecosystem health by reducing phosphorus and algae in Lake Erie.
Up to $19.5 million to support the International Joint Commission and manage transboundary water issues.