The Department of Environment and Conservation honoured two municipal water operators for their services with Water Operator of the Year Awards this week.
Dale Walsh from the Town of Bay de Verde and Harold Legge from the No'kmaq Village of the Flat Bay Band received the awards today during the 15th Annual Clean and Safe Drinking Water Workshop in Gander.
The minister of Environment and Conservation, Perry Trimper applauded the two men. "Each individual who undertakes the critical task of delivering clean and safe drinking water to their community is to be commended for their dedication to this most important responsibility," said Trimper.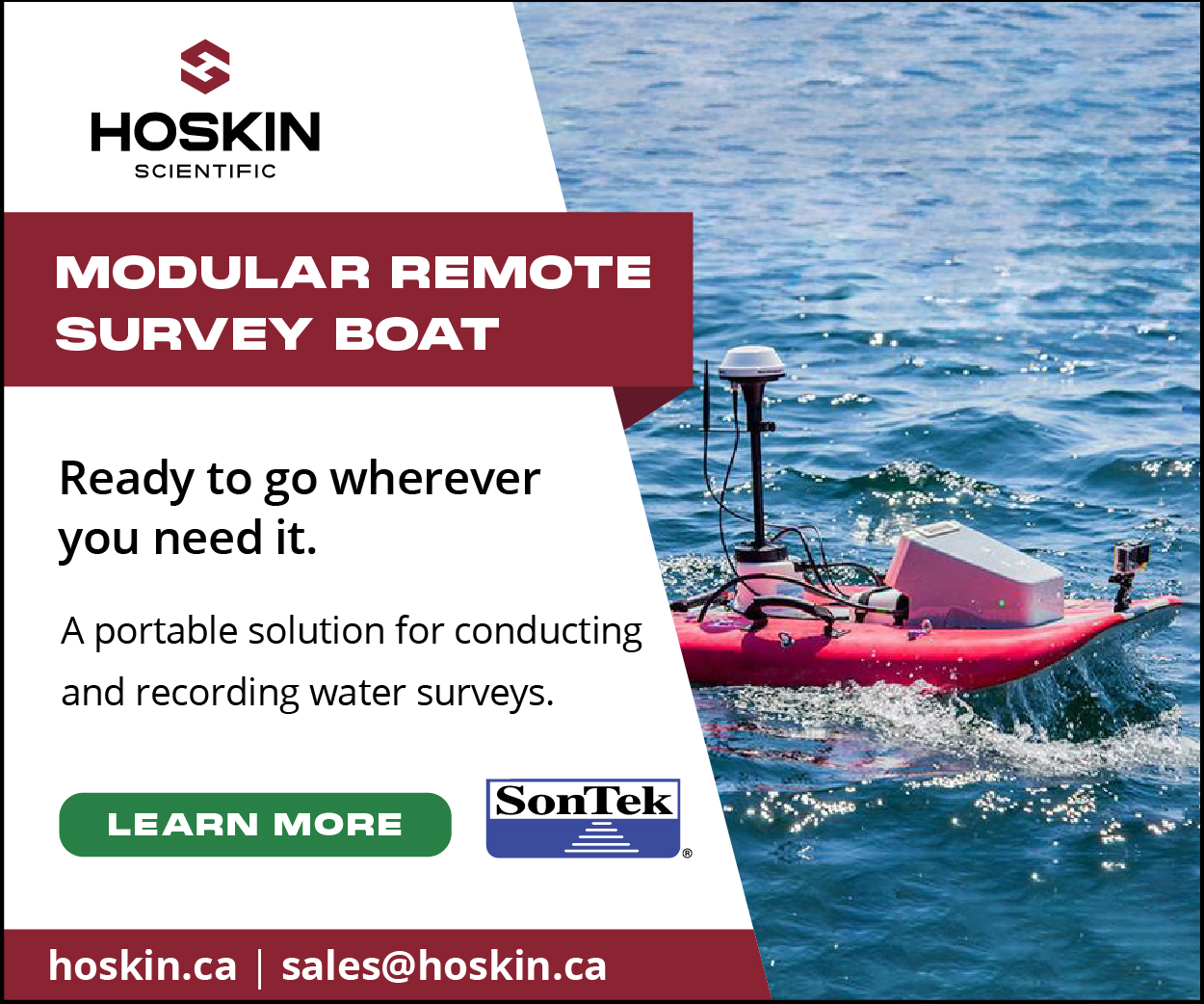 "Mr. Legge and Mr. Walsh are leading examples of the commitment and professionalism exhibited by water system operators across the province. I congratulate them on being recognized with these awards," he said.
The Water Operator of the Year Awards are given annually to recognize an employee and a volunteer, each of whom has demonstrated professionalism and dedication to providing clean and safe drinking water. Mr. Walsh received the award as an employee and Mr. Legge was honoured as a volunteer.
Minister of Municipal Affairs, Eddie Joyce, said,"The integrity of public drinking water systems across the province depends on the efforts of water operators like Mr. Walsh and Mr. Legge. They have demonstrated their commitment and dedication through their continued interest in increasing their knowledge and training in this field."