The Government of Canada has updated its digital mapping for tracking aquatic invasive species across the country.
Fisheries and Oceans Canada has updated and improved its online aquatic species at risk mapping tool. The improved tool allows for users to find out where aquatic species at risk and their critical habitat are located across Canada. The new tool replaces 375 static maps (found in the old tool).
"The Government of Canada takes pride in protecting Canada's aquatic species at risk and their habitats.  The mapping tool will help Canadians protect and conserve aquatic species at risk and increase awareness of their locations across Canada," said Jonathan Wilkinson, Minister of Fisheries, Oceans and the Canadian Coast Guard.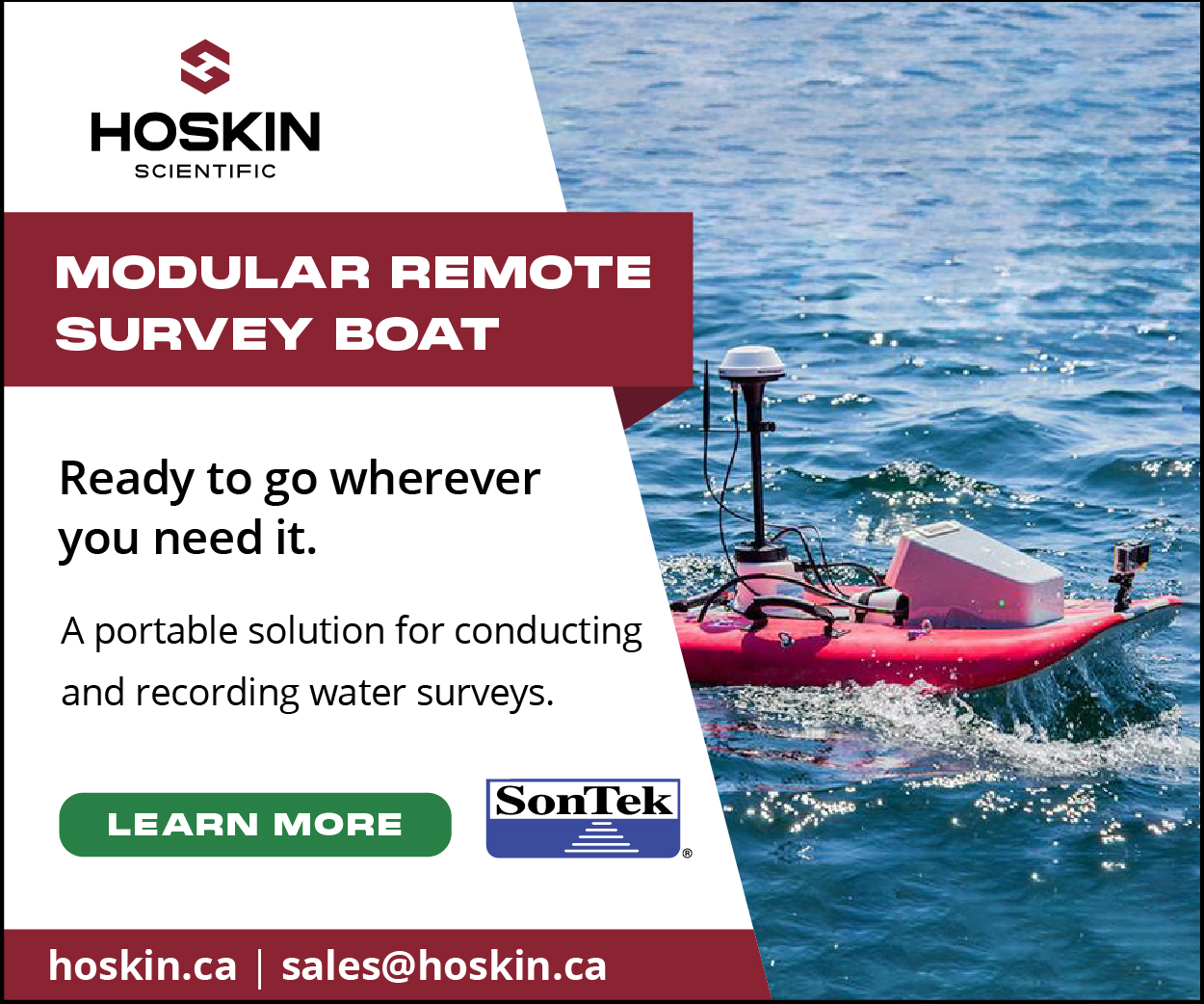 The new tool was developed to be interactive, user-friendly, and intuitive. Users can zoom in and out on the data and save their results. The aquatic species at risk maps page has consistently high traffic, reports the government, with over 10,000 unique page views on the site since October 2017.
The Government of Canada reiterated its commitment to providing strong digital services and to making its services more secure, faster and easier for all users.
The online map is a key tool for those that conduct projects near water, including projects that conserve and restore aquatic environments, to help protect aquatic species at risk.