Roughly 10 years after the Walkerton outbreak, much of Canada remains out of step with the international leaders in adopting management systems for assuring safe drinking water, says Steve E. Hrudey, author of a new C.D. Howe Institute report on drinking water safety released today.
In Safe Drinking Water Policy for Canada – Turning Hindsight into Foresight Hrudey says that despite some clear progress in individual provinces, Canada, and small communities in particular, need a system that better promotes and rewards competence among drinking water providers.
The study recommends a "know your own system" water safety plan approach, under which those assigned to provide drinking water need to be afforded the training, intellectual support and compensation that is commensurate with their taking responsibility, through their actions or inactions, for the health of an entire community. Concurrently, provincial drinking water policies should encourage, where conditions allow effective results, consolidation of smaller systems into larger more viable operations.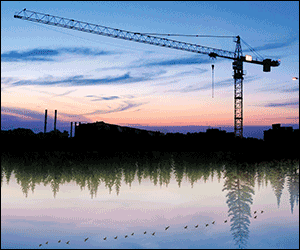 To read the report, click here.