Canada's water experts are now increasingly needed to help countries elsewhere brace for drought, flood and unsafe water problems looming on a 15- to 20-year horizon, says the Canadian Water Network (CWN) as its Connecting Water Resources conference opens today.
Canada is well positioned to mobilize and share worldwide its extensive experience gained stewarding nine per cent of the world's freshwater supply, says CWN. Representing an important step in the sharing process, some 300 scientists, policy-makers, economists and other stakeholders will convene in Ottawa, showcasing latest research findings as well as new tools, ideas and best practices for optimizing water management.
Organizers hope the conference advances awareness of not just the problems but of practical new technologies and greater understanding of the changing nature of the global environmental market.
Among experts expected: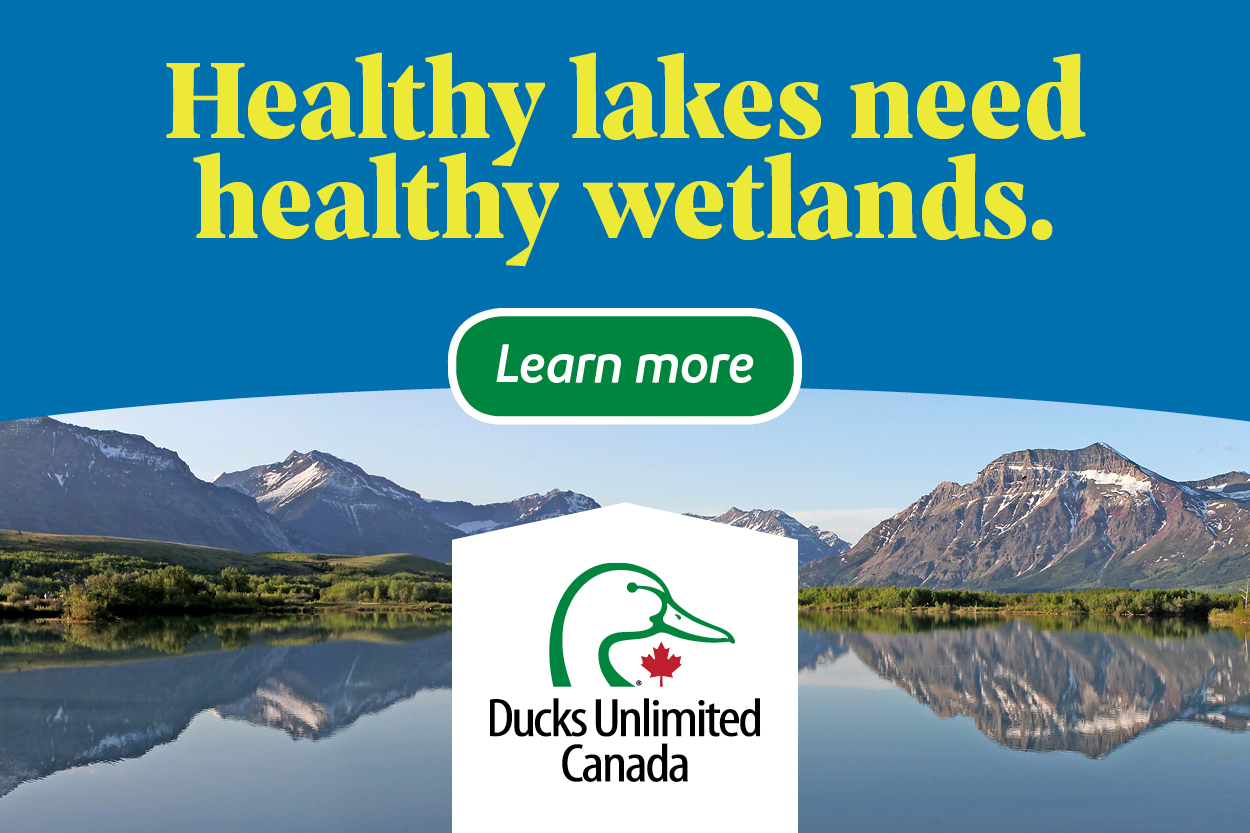 American microbiologist Rita Colwell, Chief Scientist at Canon US Life Sciences, former Director of the US National Science Foundation, and winner of the 2010 Stockholm Water Prize.
Judy Isaac-Renton, Professor, University of British Columbia, and Director, Public Health Laboratory Director, British Columbia Centre for Disease Control.
Scientist Pierre Payment of Quebec's Institut National de la Recherche Scientifique, leader of a group of national and international experts developing a novel way to monitor and control the risk of waterborne diseases due to harmful microbes.
Anna Warwick Sears of the Okanagan Basin Water Board in British Columbia, where water supply worries are rising due to rapid population growth.
Watch www.wordpress-139196-653073.cloudwaysapps.com for exclusive coverage of Connecting Water Resources in the coming days.