Windsor, NS – Kody Blois, Member of Parliament for Kings–Hants, Melissa Sheehy-Richard, Member of the Legislative Assembly for Hants West, and His Worship Abraham Zebian, Mayor of West Hants Regional Municipality, announced a joint investment of more than $4.1 million to support water and wastewater infrastructure improvements in West Hants.
This investment will enable the replacement of the underground sanitary and storm sewers, as well as upgrades to potable water services and roadway surface structures on College Road and Nesbitt Street. These improvements will increase the access to drinking water and the capacity to treat and manage wastewater and storm water.
These improvements will contribute to a healthier environment and a more reliable service to the community.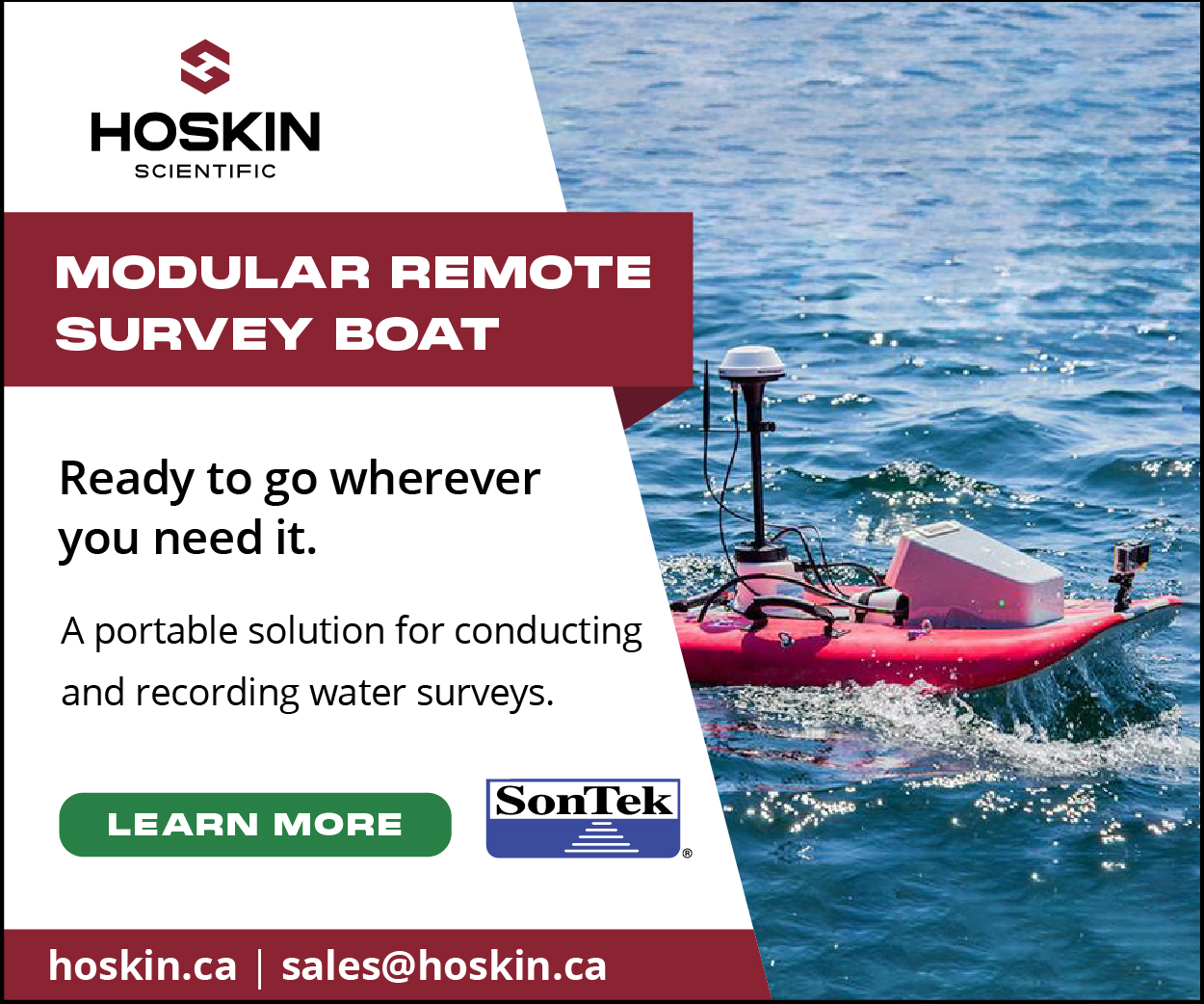 By investing in infrastructure, the Government of Canada is growing our country's economy, building resilient communities, and improving the lives of Canadians.
"The Government of Canada is committed to supporting infrastructure projects that ensure communities are able to grow and thrive. The investments in drinking water and wastewater infrastructure announced in Windsor will help protect our water supply from environmental threats and ensure the community is able to manage their wastewater in an environmentally sustainable way." – Kody Blois, Member of Parliament for Kings–Hants
Quick facts
The Government of Canada is investing $1,647,600 in this project, and the Government of Nova Scotia is investing $1,373,000. The West Hants Regional Municipality is contributing $1,098,400.
The Government of Canada's funding comes from the Green Infrastructure Stream of the Investing in Canada Infrastructure Program.
This stream helps build greener communities by contributing to climate change preparedness, reducing greenhouse gas emissions, and supporting renewable technologies.
Including this announcement, 65 infrastructure projects or project bundles under the Green Infrastructure Stream have been funded in Nova Scotia, with a total federal contribution of more than $359 million and a total provincial contribution of more than $460 million.
Under the Investing in Canada Plan, the federal government is investing more than $180 billion over 12 years in public transit projects, green infrastructure, social infrastructure, trade and transportation routes, and Canada's rural and northern communities.
Infrastructure Canada helps address complex challenges that Canadians face every day—ranging from the rapid growth of our cities, to climate change, and environmental threats to our water and land.
The funding announced builds on the Government of Canada's work through the Atlantic Growth Strategy to create well-paying middle-class jobs, strengthen local economies, and build inclusive communities.