Iqaluit, NU – The Right Honourable Justin Trudeau, Prime Minister of Canada; the Honourable Daniel Vandal, Minister of Northern Affairs; the Honourable P.J. Akeeagok, Premier of Nunavut; and His Worship Kenny Bell, Mayor of the City of Iqaluit, announced federal funding of over $214 million through the Disaster and Mitigation Adaptation Fund to ensure the safety and long-term sustainability of Iqaluit's water supply system.
This project will improve the City of Iqaluit's water supply system through the excavation and creation of a new reservoir adjacent to Lake Geraldine as well as improve the city's water distribution system. The new reservoir will draw water from one of two long-term alternative sources, providing the required capacity to meet the increasing needs of the population and support economic growth. The new and upgraded infrastructure will be designed and built to mitigate current and future impacts of climate change.
"I am elated and beyond thankful to the Government of Canada, not only for listening to our request, but for truly hearing us and taking the critical action required to address the long term water crisis that has been impacting Iqalummiut. This announcement is a game changer for the City of Iqaluit and represents important and tangible steps towards addressing critical issues including water shortages, housing and development limitations faced by Iqalummiut and Nunavummiut. Thank you for your investment, in our future and our wellbeing." His Worship Kenny Bell, Mayor of the City of Iqalui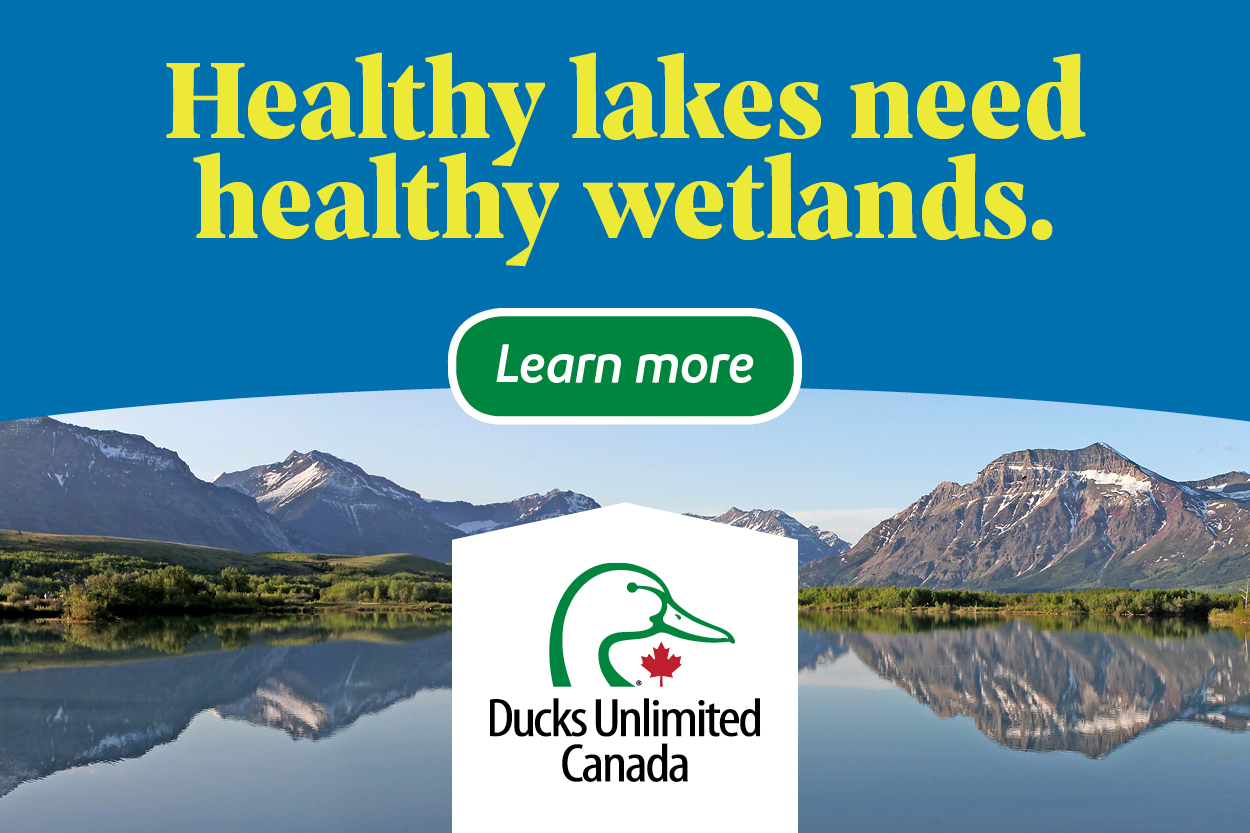 Once complete, it is expected that all residents in the City of Iqaluit will have reliable access to clean drinking water through this improved supply, storage, and major distribution infrastructure components. Additionally, the project will significantly reduce economic losses and disruptions in the community created by water shortages.
Federal funding is conditional on fulfilling all requirements related to consultation with Indigenous groups and/or environmental assessment.
"Everyone deserves safe, reliable, clean drinking water in their community. In Iqaluit, you know first-hand that reliable infrastructure is key to withstanding the impacts of climate change like melting permafrost and coastal erosion, as well as ensuring that everyone has access to clean water. Today's announcement will make Iqaluit stronger and more resilient in the face of climate change, and provide Iqalummiut with a safe, clean supply of water for decades to come." The Rt. Hon. Justin Trudeau, Prime Minister of Canada