François-Philippe Champagne, minister of infrastructure and communities, announced funding for projects that will help protect Hamilton, Ontario from extreme weather events.
"This project will protect the City of Hamilton from severe storms and the damages they cause," said François-Philippe Champagne, minister of infrastructure and communities. "By investing in infrastructure that protects communities now, we are helping build for the future."
The projects will help rehabilitate shorelines along the Hamilton Harbour and Lake Ontario damaged by storms in 2017 and 2018. The shoreline will also be reinforced by raising it above the current water level and adding stones along the foundation. This reinforced barrier will help minimize flooding in the city.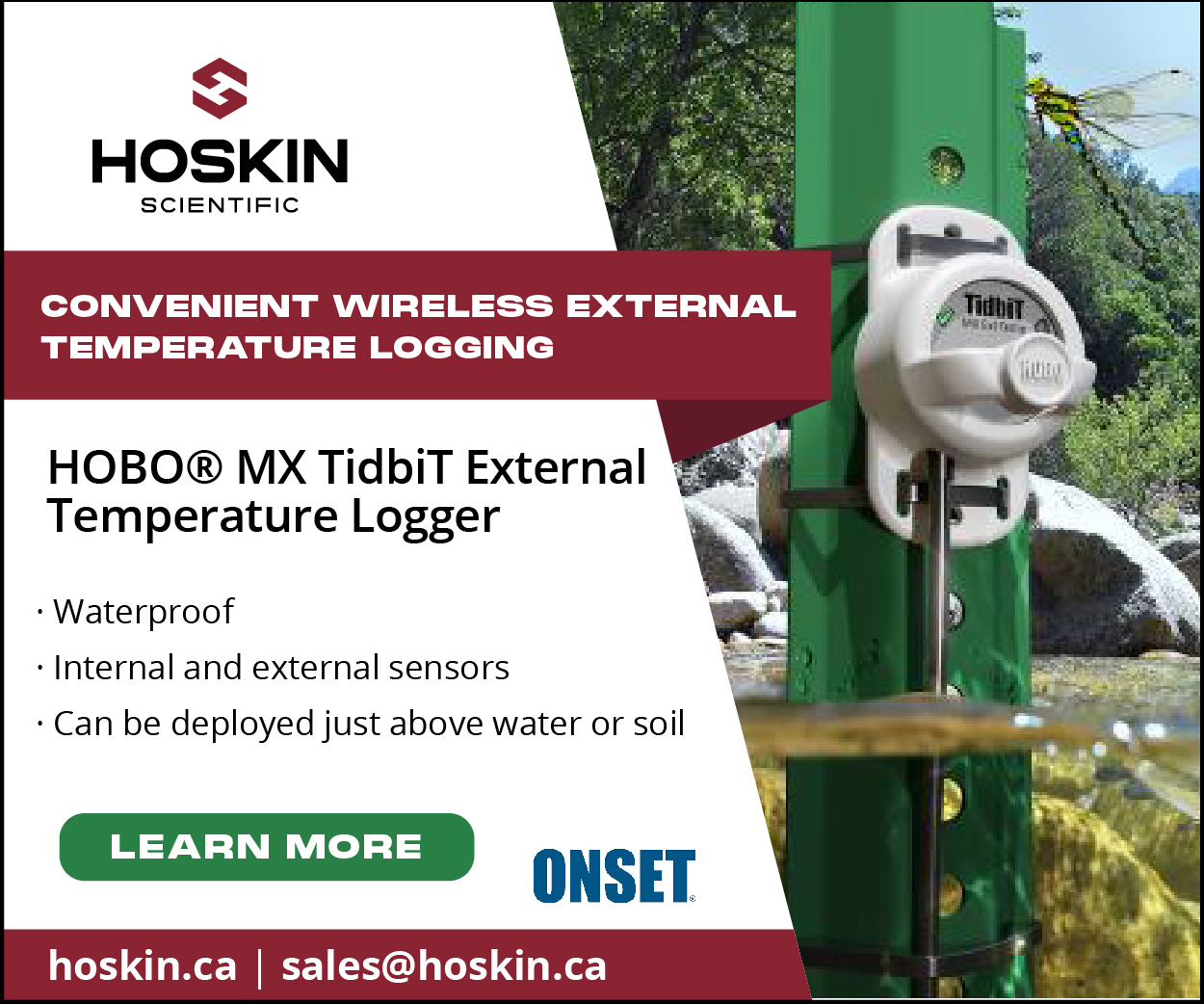 "The City of Hamilton is committed to taking action on climate change which includes protecting our shorelines and municipal water supply," said Fred Eisenberger, mayor of Hamilton. "This investment will help build the infrastructure needed to withstand the effects of extreme weather and demonstrates our strong partnership with the federal government and our joint commitment to taking climate action."
The project also includes installation of new backflow devices along the Hamilton sewer system. These devices will prevent lake and harbour water from entering the city's sewer system during severe storms. By protecting the sewer system from overflows, the project will minimize flood risks and reduce basement flooding for residents.
The Government of Canada is contributing over $12.7 million to this project through the Disaster Mitigation and Adaptation Fund. The City of Hamilton will provide the remainder of the project funding.
"Now more than ever, Canadian communities need to take action and adapt to climate change," said Bob Bratina, member of parliament for Hamilton East – Stoney Creek. "I am proud to say that this important work will help safeguard the City of Hamilton's water supply and protect the community and residents from flooding for decades to come."