Canada and Saskatchewan have approved an initial list of transit and water infrastructure projects under two new federal infrastructure programs introduced as part of Phase 1 of the $120-billion Investing in Canada plan.
Under the Clean Water and Wastewater Fund, the Government of Canada is providing Saskatchewan with $89,342,112. The federal government will fund up to 50 per cent of eligible project costs. The Government of Saskatchewan and municipalities will each fund 25 per cent of eligible project costs.
As part of the bilateral agreement with Saskatchewan, the following 10 projects have been approved to date for federal funding amounting to $29.5 million.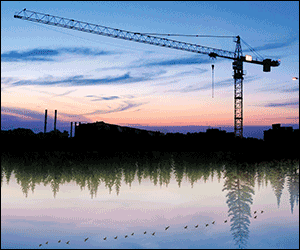 Combined with provincial contributions of $14.75 million and municipal contributions of $14.75 million, a total of $59 million will be going toward providing families in Regina and Saskatoon with more reliable water and wastewater systems
Additional projects will be identified by the province for funding over the next six months. A list of the projects that have been approved are available online: http://news.gc.ca/web/article-en.do?nid=1125579