The City of Cambridge, Ontario will be launching a project to install new smart technology into residential and commercial water meters throughout the city. Phase 1 of the project will see the replacement or retrofit of 1,283 meters in the areas of West Preston and West Galt.
The new smart meters will utilize an advanced metering infrastructure (AMI) system to provide remote meter reading, data analysis, and alerts for possible leaks or flow issues. This real- time data will help ensure bill accuracy, and allows city staff and residents the ability to detect potential issues and avoid unnecessary water costs.
"This is an exciting project for the city," said Michael McGann, director, Public Works. "We are committed to finding innovative practices to enhance our business operations and serve our residents better. Integrating smart technology with our water operations is just one more way we are using data to drive us forward."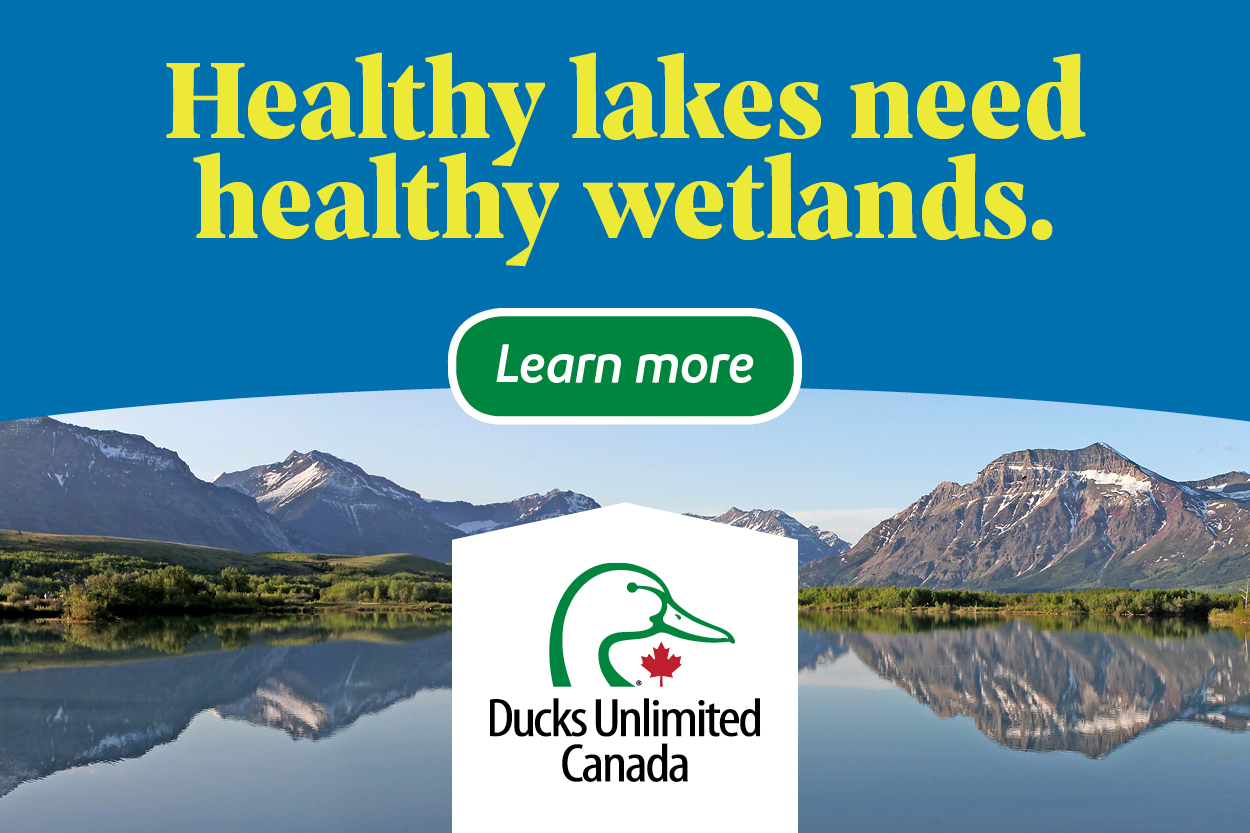 The total project cost is $13.4 million, which is being funded through the city. The total cost is expected to be paid back during the life cycle of the meters, creating value through billing process and operational efficiencies.
Phase one is anticipated to run until mid-December. The remainder of the installations will be completed during phase two, starting spring 2019.
The city has hired KTI Utility Services to carry out the phase one installations and has advised residents that all KTI employees will be wearing a uniform, identification badge, and will be driving a vehicle displaying the KTI company name and logo.
A new web-based system will allow customers to track their daily water use and learn about strategies for saving water and reducing their utility bill. This online tool will be activated towards the end of the installation project.
More information on the smart meter project, including maps of the Phase 1 implementation areas, is available at: www.cambridge.ca/smartmeters.