B.C.'s Capital Regional District (CRD) will receive federal and provincial financial support to plan wastewater treatment for its core area municipalities.
The Governments of Canada and British Columbia will each contribute up to $3.33 million to eligible costs of a wastewater treatment study. The CRD will contribute the remaining third, for a total of $10 million.
The CRD is planning secondary sewage treatment for the seven core area municipalities of Colwood, Esquimalt, Langford, Oak Bay, Saanich, Victoria, and View Royal with a population of approximately 330,000 people.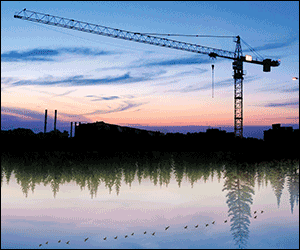 The federal and provincial support will go toward the Development Phase of the wastewater management program. During this Phase, the CRD will refine its design and the project elements, including resource recovery options, site identification, and procurement analysis, which includes a detailed analysis of the project and its costs.