British Columbia has a new conservation act to consider.
The Flathead Watershed Area Conservation Act, introduced on Tuesday, is intended to preserve the environmental values in the Flathead watershed.
The Flathead, in the East Kootenays, neighbours the Waterton Glacier International Peace Park. Waterton Glacier International Peace Park is listed by UNESCO as a World Heritage Site and Biosphere Reserve. The Flathead River is one of North America's last wild rivers, and the area supports a variety of animals and a diverse collection of plants and fish.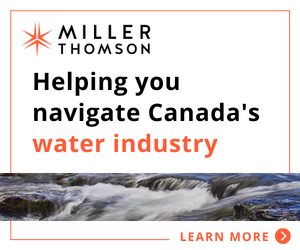 The introduction of legislation meets the commitment made in the 2010 memorandum of understanding signed with the state of Montana on Environmental Protection, Climate Action and Energy.
If passed and brought into force, the Act will secure decisions made in 2010 to:
Establish coal and mineral reserves.
Prohibit Crown land dispositions for mining purposes.
Prohibit issuance of Mines Act permits.
Prohibit issuance of Oil and Gas Activities Act permits for oil and gas exploration and development.
Prohibit disposition of Crown reserves under the Petroleum and Natural Gas Act.
The United States Senate has introduced parallel legislation to similarly remove mining, oil, and gas as permissible land uses in the Montana North Fork Flathead Basin, which neighbours B.C.'s Flathead valley. More than 80 per cent of existing oil and gas leases have already been retired in the area in the United States.
Under the February 2011 Agreement on the Protection of the Transboundary Flathead Watershed Area, the Nature Conservancy of Canada and the Nature Conservancy in the United States will contribute $9.4 million to assist implementation of the environmental protection provisions of the MOU, including compensation for current coal and mineral tenure holders.
Photo: Isaac R, Creative Commons