On August 8th, a thunderstorm produced 72 millimeters of rain over Toronto, with 51 millimeters falling in just one hour. The Insurance Bureau of Canada (IBC) has released information that the rainfall, which caused extensive flooding across western and central parts of the city, resulted in over $80 million in insured damage.
"The recent Toronto flood is yet another example of an increase in severe weather events across the country. As a direct result of climate change these flooding events are occurring more frequently and with greater intensity, with escalating costs to both taxpayers and insurers," said Kim Donaldson, vice president, Ontario, IBC.
Severe weather across Ontario has caused close to $1 billion in insured damage so far in 2018, according to Catastrophe Indices and Quantification Inc. A large part of the amount is due to an early-May windstorm that caused over $500 million in damage. The most costly insured severe weather event of all time for Ontario remains the 2013 Toronto floods, which caused almost $1 billion in damage.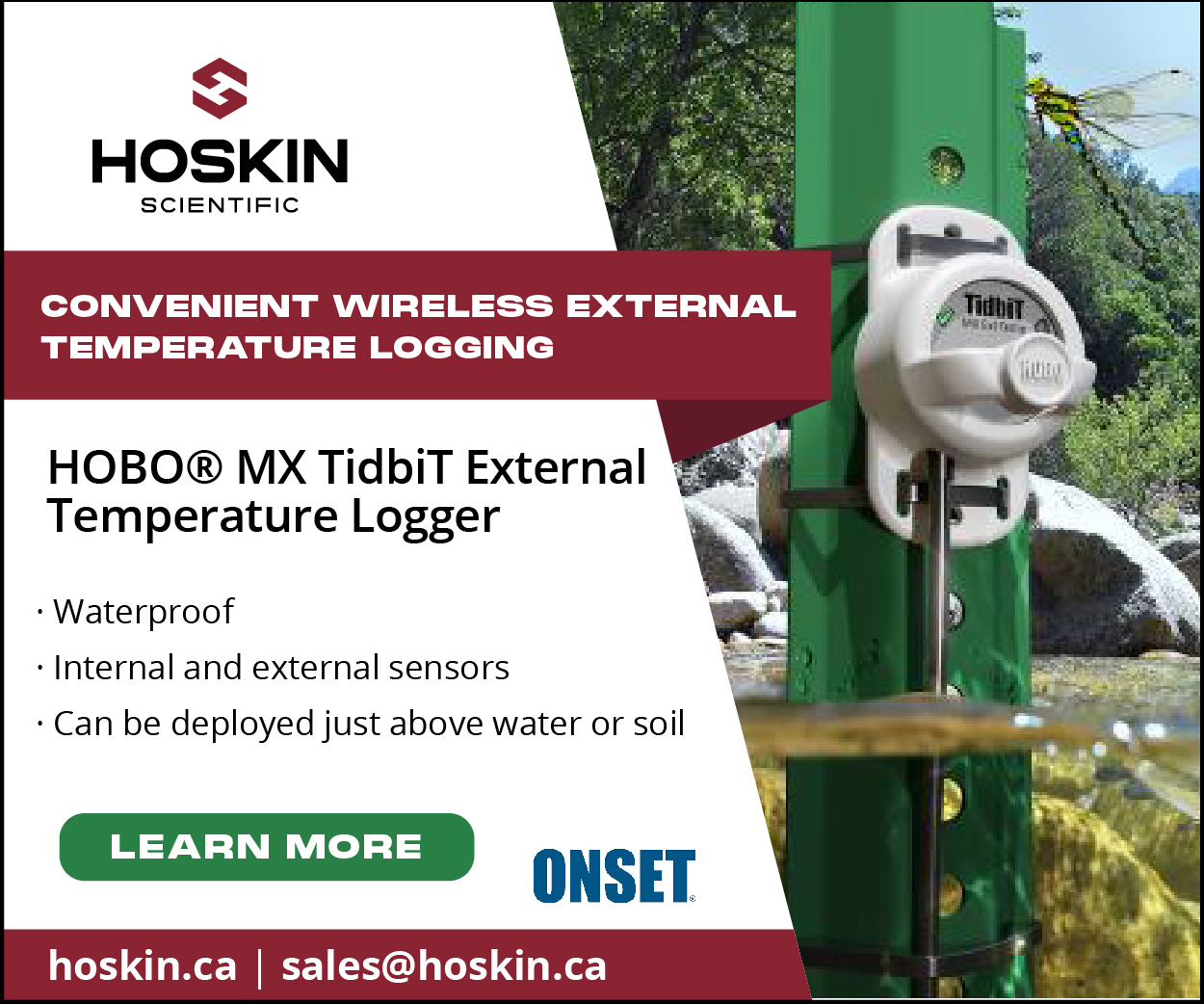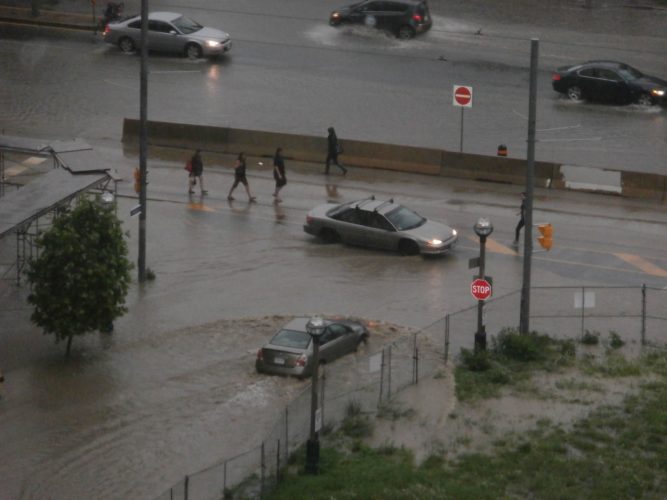 The August storm resulted in flooding at Toronto's City Hall, in the Scotiabank Arena during a concert, in parts of Union Station and in the Rogers Centre parking garage, in addition to water seeping through the Rogers Centre roof during a baseball game. Many underground parking garages flooded, with numerous reports of submerged vehicles, as well as basement flooding and sewer backups.
"Flooding can cause significant damage in a very short amount of time. It is critically important for consumers to know what their policies cover and whether they provide sewer backup or overland flood protection," said Donaldson. "Sewer backup coverage is widely available as an add-on to most standard home insurance policies. Overland flood protection is available across the province from several insurers."

Insurance Bureau of Canada has reminded consumers to be insurance aware and to check their policy coverage before severe weather occurs.

Severe events in Ontario for 2018:
January: A winter storm in northern, southwestern and eastern Ontario caused $9 million in insured damage.

February: A winter storm in Brantford, Cambridge, the Greater Toronto Area and London caused more than $46 million in insured damage.

April: A storm in southern Ontario resulted in over $80 million in insured damage.

April: A storm that hit the Greater Toronto Area, Leamington, Hamilton, Kitchener/Guelph/Waterloo, London/Chatham-Kent, and Ottawa-Gatineau resulted in close to $220 million in insured damage.

May: A wind and rain storm hit Hamilton and the Greater Toronto Area causing over $500 million in insured damage.

August: The rainstorm in Toronto resulted in over $80 million in insured damage.