Today, Scott Simms, Member of Parliament for Coast of Bays–Central–Notre Dame, Derek Bennett, Member of the House of Assembly for Lewisporte–Twillingate, and Maisie Clark, Mayor of Campbellton, announced more than $6.6 million in joint support for road, water, and wastewater improvements in thirteen municipalities across Newfoundland and Labrador.
"By investing in wastewater infrastructure and road improvements, the Government of Canada is supporting Canada's ongoing transition to a clean, sustainable growth economy and creating well-paying middle class jobs," said Simms. "The improvements to public infrastructure across our region will help ensure that residents enjoy safer roads, and modern and reliable wastewater treatment services that are also protecting the local environment."
The Government of Canada is contributing more than $2.1 million through the Small Communities Fund. The Government of Newfoundland and Labrador is providing over $3.4 million. And the municipalities involved will collectively provide more than $900,000 to these projects.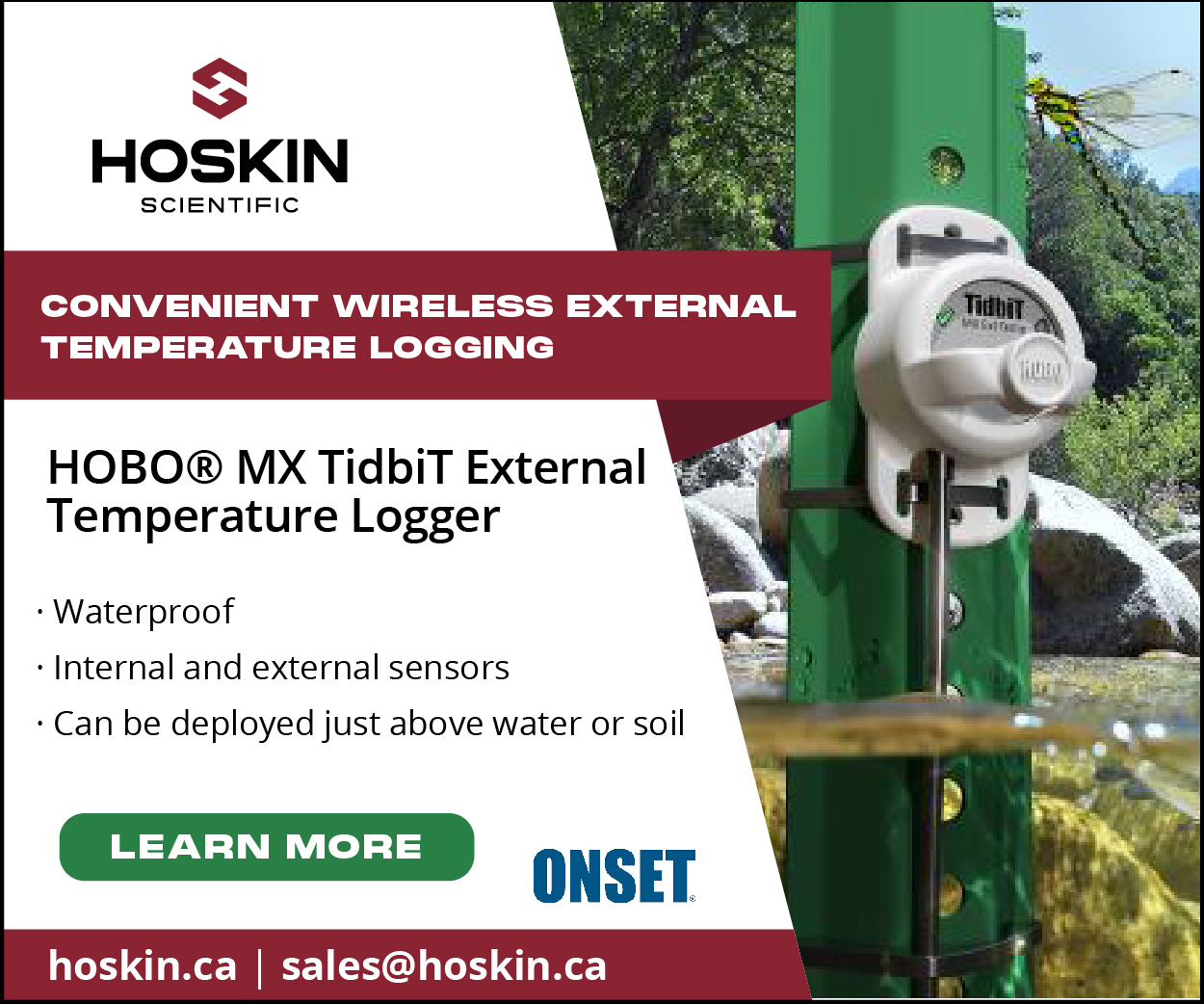 "The Town of Campbellton is pleased to be working with the federal and provincial governments to improve our community's infrastructure and provide clean drinking water for our residents," said Mayor Clark.
The investments in water and wastewater systems are intended to improve water quality, reduce blockages and repair costs, and extend services to additional homes and businesses. The upgrades have the added benefit of helping to safeguard the health and well-being of residents, better protect local waterways, and preserve regional ecosystems.
"The Provincial Government is committed to providing quality and sustainable infrastructure for residents. We continue to work with our federal and municipal partners to prioritize safe and clean drinking water and to build quality roads and strong communities," said Andrew Parsons, Minister of Municipal Affairs and Environment for Newfoundland and Labrador.