Vancouver-based Aquatic Informatics, a data management and analytics company, has announced the acquisition of Tokay Software of Delray Beach, Florida.
Aquatic Informatics offers solutions to streamline drinking water, wastewater, environmental data management, and regulatory compliance. The addition of Tokay to the company's growing group of brands has expanded its solutions to include cross-connection control management and backflow prevention.
Tokay Software's work has been proven in preventing contaminants, such as sewage, pesticides, and heavy metals, from being introduced into community drinking water systems. Nearly 1,000 utilities across North America rely on Tokay's software for backflow device inspection and compliance reporting.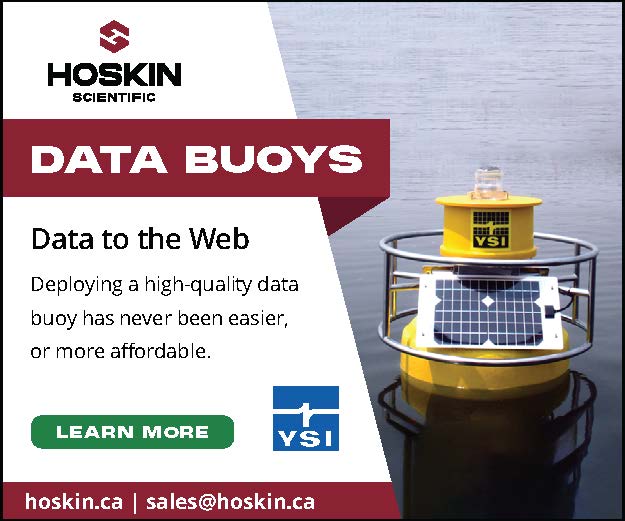 "This acquisition furthers our company's commitment to delivering trusted software solutions that help municipalities manage their water operations, ensure compliance, and improve efficiencies," said Ed Quilty, CEO, Aquatic Informatics. "Tokay is a natural extension of our platform. We are thrilled that Tokay will join us in our purpose to protect life with open and timely water information."
With support from Aquatic Informatics, Tokay will work to engage more utilities streamline their compliance inspections, improve communication, and automate the process of entering test results, thereby driving operational efficiencies.
"Aquatic Informatics has a long history of innovation. We are excited to join this talented team, and we are looking forward to bringing these resources to our solutions," said Jim McCoy, one of the original founders of Tokay. "Our customers will benefit from Aquatic Informatics' world-class solutions, services, and support. The culture and vision of the company is a great fit for our team."
Aquatic Informatics has stated that it will continue to enhance and expand its product offerings, operating from headquarters in Vancouver, Canada, with other major centres in Denver, Colorado and Hobart, Australia. The Tokay team remains based in Delray Beach, Florida.