The Alberta Water Council released a report on March 17 that makes 13 recommendations to more effectively conserve and manage riparian lands in the province. A release connected to the report describes these riparian lands as being threatened by intensifying development and land use changes.
"All levels of government as well as those who use riparian areas on Alberta's public and private land have a role in managing and influencing outcomes," said Gord Edwards, the executive director of the Alberta Water Council. "Alberta has many successful riparian initiatives, but what's missing is a broad provincial vision and strategy that sets measurable goals and monitors progress toward achieving them."
Some of the moves recommended in the report include: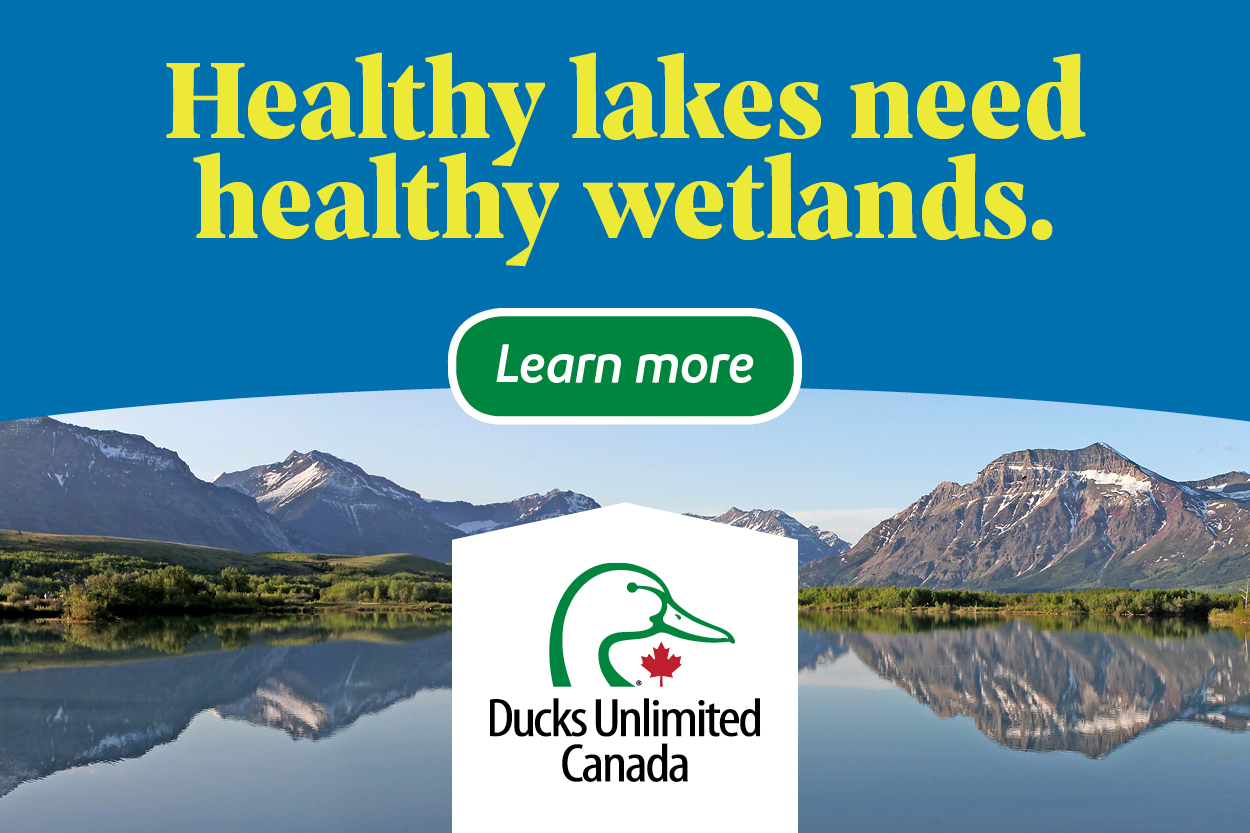 -Develop a provincial vision and outcomes for riparian land conservation and management that will allow policies, strategies, and initiatives to work toward a common goal.
– Adopt accepted methodologies and use them to map riparian lands throughout the province on an ongoing basis.
– Coordinate and collaborate with municipalities to ensure consistent decision making with respect to riparian land conservation and management.
– Share knowledge and information to increase understanding of riparian lands.
– Develop integrated management solutions at all scales.
The report can be accessed here.