AECOM announced on Aug. 25 its involvement in three research projects created by Canada's Oil Sands Innovation Alliance (COSIA). The projects are expected to help advance the environmental performance of oilsand producers in Alberta.
The three separate projects, which will sit within COSIA's Water Environment Priority Area, will contribute to reducing water use and increasing water-recyling rates at oilsands mining and in-situ operations.
"We are honoured to play a role in helping develop new water-management solutions for Canada's oilsands operations," said Matthew Sutton, AECOM's chief executive of environment. "COSIA's work in driving innovation represents an important exchange between the industry's commitment to technical leadership and corporate responsibility."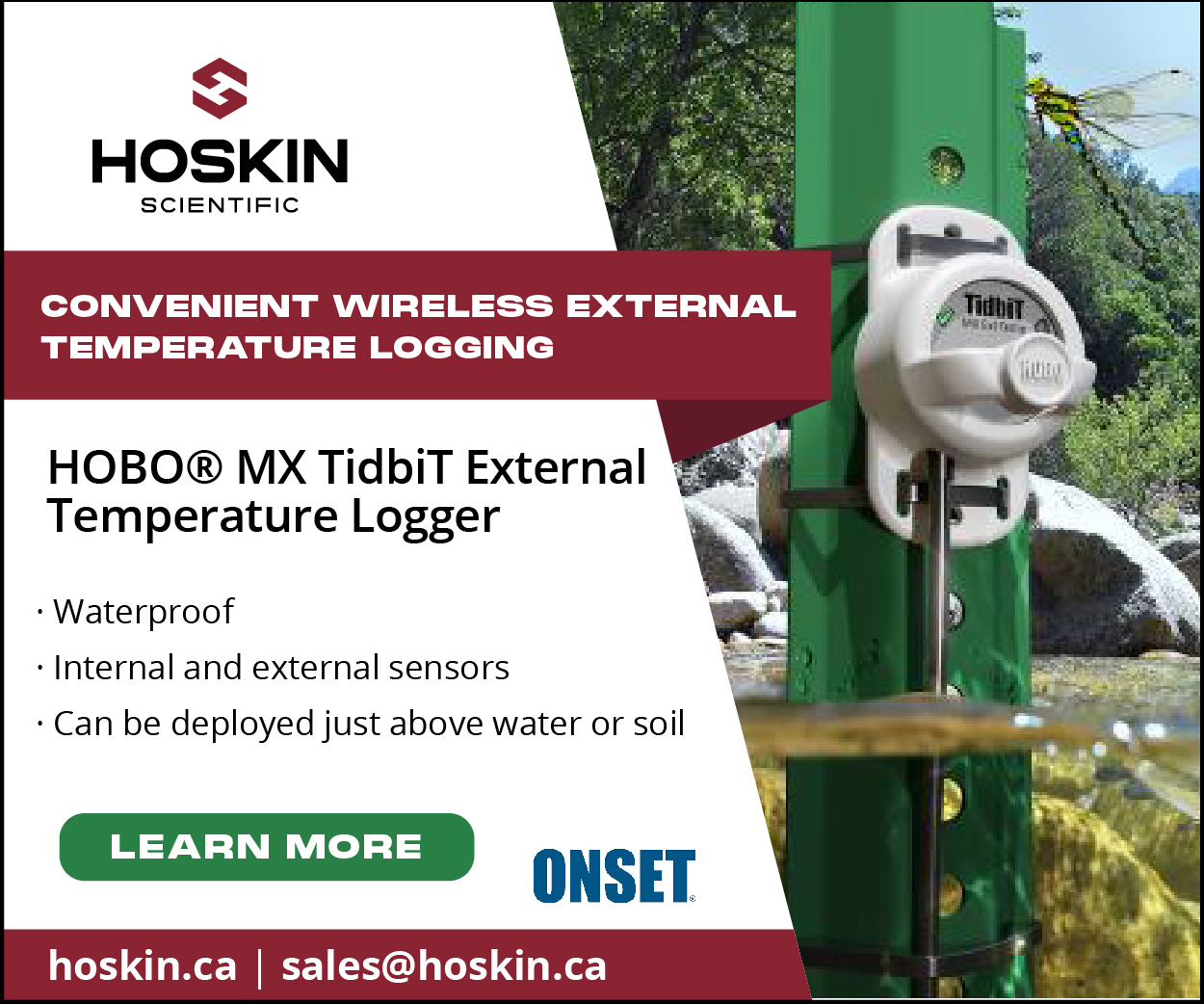 COSIA is an alliance of oilsands producers that is focused on accelerating the pace of improvement in environmental performance for Canada's oilsands through collaborative action and innovation. COSIA member companies have shared 560 distinct technologies and innovations that have cost more than C$900 million to develop.