St. Alban's, Newfoundland and Labrador is entering the engineering-consultant stage of a $950,000 community water-sewer upgrade that was announced on July 2. The town plans to replace waterlines and rehabilitate a sewer lift station.
Mayor Jamie LeRoux announced on Aug. 25 that work on the project should begin in early fall.
"This is a very critical project for the community," he said, "as it will continue the work already started by the previous council on upgrading the town's water distribution system."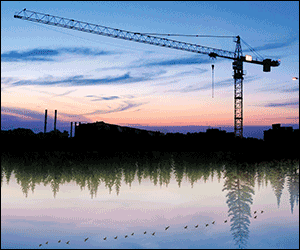 St. Alban's, a town of roughly 1,300 people, currently has a water system with leaky copper pipes. As part of the upgrade, plastic piping will replace the old infrastructure.