Mississauga, ON—Royal HaskoningDHV, an independent consultancy that integrates digital technologies and software solutions to design, safeguard, and maintain the built environment—from infrastructure, mobility and buildings to energy, water supplies and industrial sites, has announced that Schneider Electric is now a global preferred supplier for its Nereda® wastewater treatment solution.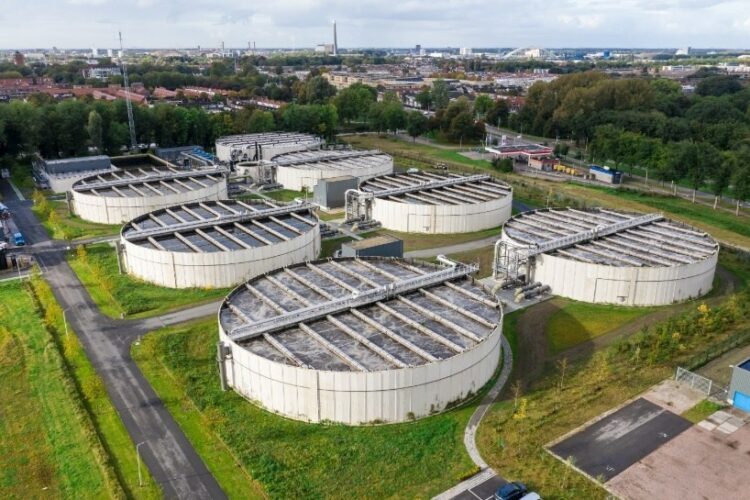 Nereda is the sustainable and cost-effective wastewater treatment technology that purifies water using the unique features of aerobic granular sludge. With over 90 projects completed or being delivered across the world, Nereda is a well-established technology for both municipal and industrial use.
As a preferred supplier, Schneider Electric will combine the capabilities of its EcoStruxure™ Automation Expert solution, the world's first universal automation system, with the Nereda technology to develop the next generation of Nereda Process Control. The control system will improve plant process efficiency and allow wastewater customers to have complete lifecycle management, seamless integration of IT/OT services, and improved system diagnostics for their automation systems.
"I am very excited to welcome Schneider Electric to the Nereda Community. This partnership will benefit our clients with even stronger project execution, plant performance, and opportunities for optimization," said René Noppeney, Global Director of Water Technology Products, Royal HaskoningDHV.
Nereda is known for its integrated software controller through which plant operators can directly view plant performance along key parameters and explore resources for optimization. This solution will facilitate project execution and plant operation onsite by streamlining the implementation, testing, and updating of the Nereda control software on any plants.
"EcoStruxure Automation Expert takes a software-centric, native IT/OT convergence approach to automation. This makes it easy to integrate advanced IT applications, tools, and technologies, and allows greater hardware flexibility and asset-based maintenance — all of which improves sustainability and resilience in wastewater treatment plants," said Alain Dedieu, Water and Wastewater president, Schneider Electric.
This new partnership with Schneider Electric is an important step to advance the Nereda technology. Additionally, the partnership opens the possibilities for leveraging digital integrations to further optimize plant performance.