The Recreational Fisheries Conservation Partnerships Program (RFCPP) funds projects that restore fish habitat across Canada.
The Honourable Dominic LeBlanc, Minister of Fisheries, Oceans, and the Canadian Coast Guard announced that approximately $18 million is available through this latest round of funding under the RFCPP.
The Government of Canada has partnered with Indigenous groups, fishing groups, and conservation organizations to rehabilitate critical fisheries habitat across Canada.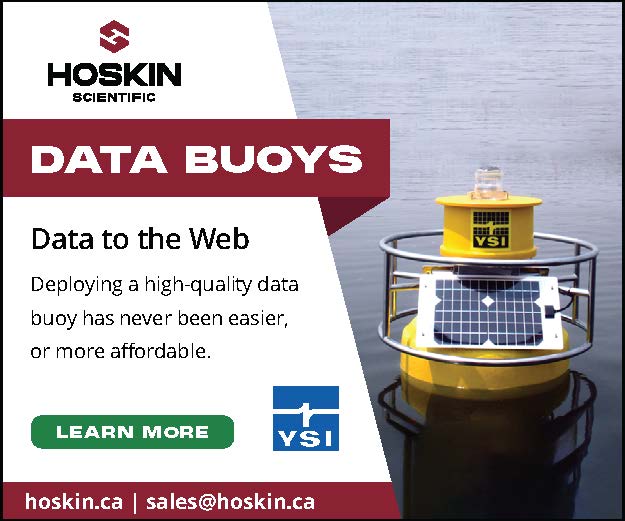 To date, the RFCPP has funded more than 440 projects, contributing more than $24 million to the rehabilitation of fish habitat.
"The [RFCPP] brings Canadians together to help conserve and protect the future of recreational fishing," said Minister LeBlanc. "With this sixth round now open, I encourage all groups with the shared goal of habitat restoration and conservation to work together, and to submit their project proposals to access this funding."
Past projects have included clearance of debris from the MacDonald Brook in New Brunswick after a dam failure, restoring habitat for brook trout and Atlantic salmon; mitigation of land use pressure along the Thompson River in British Columbia to support chinook, coho, and steelhead trout; and construction of salmon bypass channels in Ontario's Bowmanville and Soper Creek watersheds.
Proposals of various funding requirements are welcomed. The RFCPP has an upper limit of $250,000 per proposal.
The program, which funds community-based activities that directly restore recreational fisheries habitat across Canada, is accepting applications for funding from October 17, 2016 to December 9, 2016.
Details on past RFCPP projects can be found on this page.
For more information, visit Fisheries and Oceans Canada or contact Sébastien Belliveau, Director of Communications, Office of the Minister, Fisheries and Oceans Canada, at 613-992-3474 or [email protected].