The governments of Yukon and the Northwest Territories have signed two Bilateral Water Management agreements. The agreements apply to the Peel and Liard River sub-basins, both of which are in the Mackenzie River Basin, and will help better manage and sustain the aquatic ecosystem health in these two key watersheds.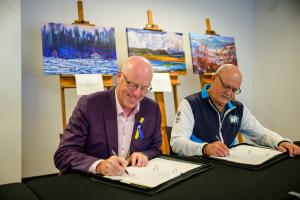 Together, the parties have agreed to:
establish a Bilateral Management Committee for both watersheds, including representatives from First Nations whose territories overlap with each basin;
classify rivers based on level of potential development, existing environmental conditions and level of sensitive or traditional uses;
develop learning plans for rivers of higher concern, which may lead to increased collaborative monitoring; and
share information and consult with each other on development or activities that may impact the aquatic ecosystems.
These agreements will continue to strengthen relationships and cooperation between the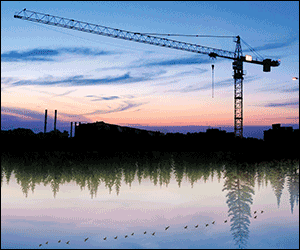 Government of Yukon and transboundary partners, and ensure these waters are protected now and for future generations.
"By working with First Nations and neighbouring jurisdictions, we are maintaining the quality, quantity and health of the Peel and Liard River sub-basins and ensuring this ecosystem is protected for future generations of Yukoners. I thank our counterparts for coming together to advance this important environmental initiative and I look forward to our continued work to protect our beautiful shared territory." – Minister of Environment Nils Clarke