Ontario's York Region has posted another year of successful drinking water quality, having 99.93 per cent of water quality tests complying with provincial water quality standards.
The results were presented to the Regional Municipality's Committee of the Whole on March 1st, the results confirmed by Ontario's Chief Drinking Water Inspector's Annual Report.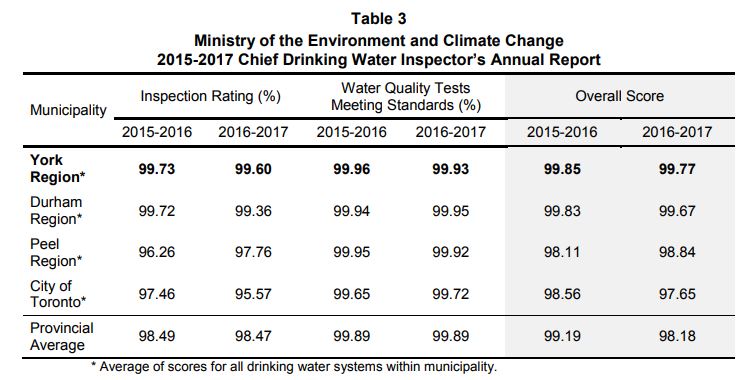 "The 2017 Drinking Water Report demonstrates York Region's commitment to maintaining a high standard of compliance and care in delivering drinking water," said York Region chairman and CEO Wayne Emmerson. "These top marks have been achieved through continued collaboration with our local cities and towns, ongoing research and diligent operational management."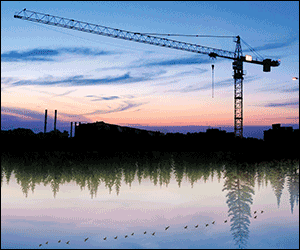 The report noted that in 2017, York Region's Environmental Services division undertook initiatives to improve drinking water and wastewater outcomes. These initiatives included enhancing remote monitoring and data communication systems, as well as Ministry-approved in-house training sessions to support operators.
Another component of the Region's successful operating year was highlighted in its report on source water protection, released in December 2017. The report provides an overview of the work conducted by Source Water Protection staff, including proactive management of over 700 sites with identified risk potential, developing risk management plans for confirmed, at-risk sites.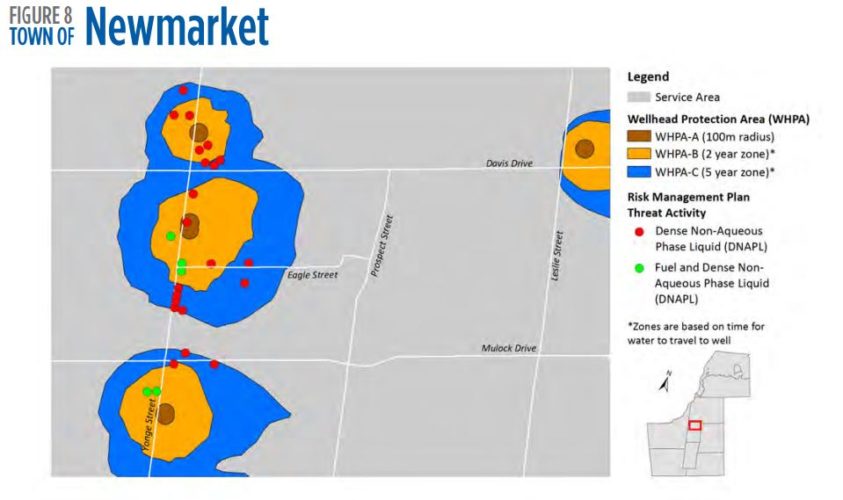 Further, the Drinking Water Systems Report summarizes how York Region's drinking water systems performed in 2017. More than 15,000 laboratory drinking water tests were performed and 36 million online analyzer readings were recorded to confirm the quality of Regional tap water last year.
"The successful results of the drinking water report speak for themselves," said City of Vaughan Regional Councillor Mario Ferri, chair of Environmental Services. "The Region is committed to the financial sustainability of our water systems and carefully guarding our Regional assets to proactively protect people in our community."
Also of note for 2017, York Region was inducted into the Leading Utilities of the World network. Membership signifies a gold standard of utility innovation, performance, and best practices from leading utilities around the world.
York Region assists with the transparency and comprehensibility of its water systems and drinking water quality performance by providing details through a digital portal. Access to the online reporting tool is available through york.ca/drinkingwater