The Regional Municipality of York's drinking water quality surpasses Ontario's stringent standards, making the purchase of bottled water an unnecessary expense, according to a release on the region's website.
The release also defends the addition of fluoride to the region's water, stating that "the process of adding small amounts of fluoride to drinking water is a public health measure to protect dental health and prevent or reduce tooth decay."
During the 2007/2008 Ministry of the Environment evaluation period, York Region's drinking water quality standards achieved an almost-perfect score of 99.9 per cent, derived from results of more than 1,800 tests performed on the region's "extremely comprehensive" water distribution network.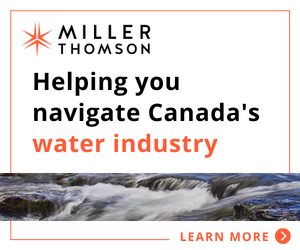 The reports are viewable here.