In July, WSP bolstered its water and wastewater consulting team by adding two new specialists.
WSP senior vice president of Infrastructure Joe Sframeli said, "From implementing net zero wastewater treatment solutions to providing innovative water treatment approaches, WSP integrates creativity and technology to navigate communities through their water and wastewater treatment challenges. We're delighted to have Gary Thorne and Dr. David Lycon join our team."
Formerly with WSP in Australia, Gary Thorne will assume the role of water and wastewater technical lead, specializing in the design and construction of water and wastewater treatment plants.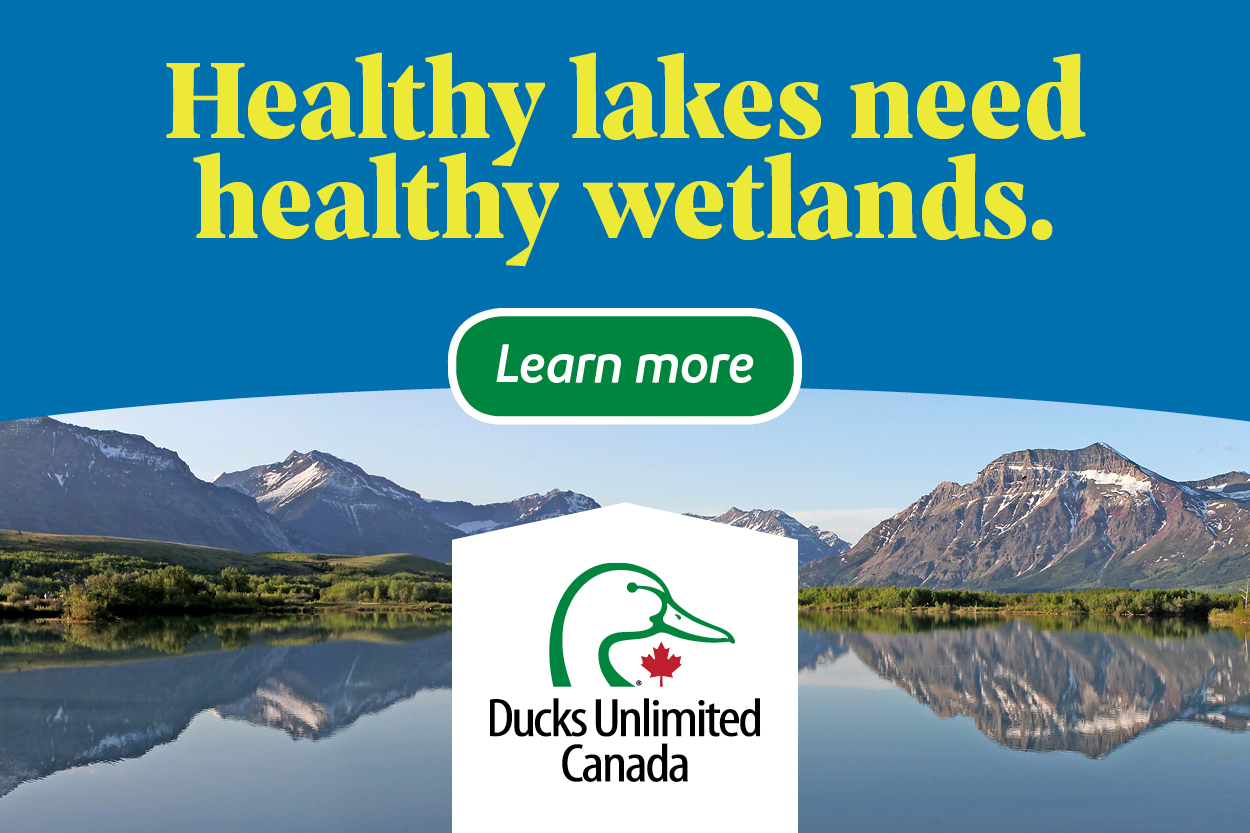 Thorne has more than 40 years of high-level water experience and involvement in more than 100 major water/wastewater projects worldwide. He is known for his process approaches, which include the first nano filtration plant in the UK for removing colour and organics and the first drinking water combined DAF/Filtration process in the UK.
"What keeps me engaged is the opportunity to develop the next generation of water and wastewater professionals in Canada. The younger generation allows us to envision older processes in water and wastewater and make them new," said Thorne. "Being part of WSP for 10 years, I have enjoyed the culture of the organization and am looking forward to building a water and wastewater technical center of excellence here in Canada to service WSP's global needs."
Dr. David Lycon is bringing more than 20 years of municipal and industrial wastewater treatment experience to WSP Canada, including in wastewater process selection studies, all phases of wastewater process design, process modeling using BioWin simulation software, project management, construction contract administration, and the provision of commissioning assistance and training.
Lycon's primary experience is in enhanced nutrient removal and solids handling technology. He has led the design on a number of wastewater treatment plants throughout British Columbia, Alberta, Nunavut and the Yukon, and participated in wastewater treatment projects in most provinces, the United States, China, and the Caribbean.
"Having worked for many municipalities across Canada, both large and small, I understand their commitment to bringing the best possible solutions to their complex wastewater treatment challenges," said Lycon. "My role in the delivery of these solutions is to achieve success within the financial constraints that every municipality must work within." David will work from WSP's Vancouver office.