Winnipeg is no longer considering a private partner for its water and sewer facilities, reports the Winnipeg Free Press. Instead, the city is replacing its water and waste department with a new city-owned entity responsible for water and sewage treatment, garbage and recycling collection and generating green power.
Last July, amid much controversy, the City decided that a city-owned entity may include the possibility of 49 per cent private ownership of a subsidiary of the corporation. The City entertained proposals from water operations giants Veolia, Black & Veatch and CH2M HILL. They've since changed their tune.
"We're not looking at a strategic partner. We're looking for expertise," Winnipeg's mayor, Sam Katz, told the Free Press on Wednesday.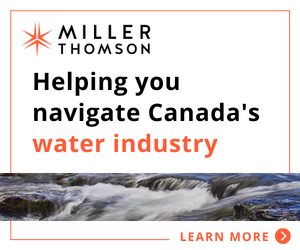 UPDATE – May 7
The City of Winnipeg has chosen Veolia Canada over two other engineering firms to help conduct $661 million worth of upgrades to the city's sewage-treatment plants.