A riverbank stabilization project in Winnipeg has been completed. The successful project on Lyndale Drive improves the reliability of the city's primary dike, protects the road and nearby utilities, and at the same time enhances the riverbank area.
"This project will not only provide functional upgrades to the riverbank through stabilization, but it has also improved active transportation paths in the area," said Minister of Municipal Relations Jeff Wharton.
Delivered on time and under budget, the project consisted of the removal of an aging timber retaining wall, installation of rockfill columns for riverbank stabilization, roadway re-alignment, a lower bank granular trail with seating, a limestone terrace, and re-vegetation. The estimated final project cost is $5 million of a $6.2 million budget, with $2 million coming from the province of Manitoba and $3 million from the City of Winnipeg.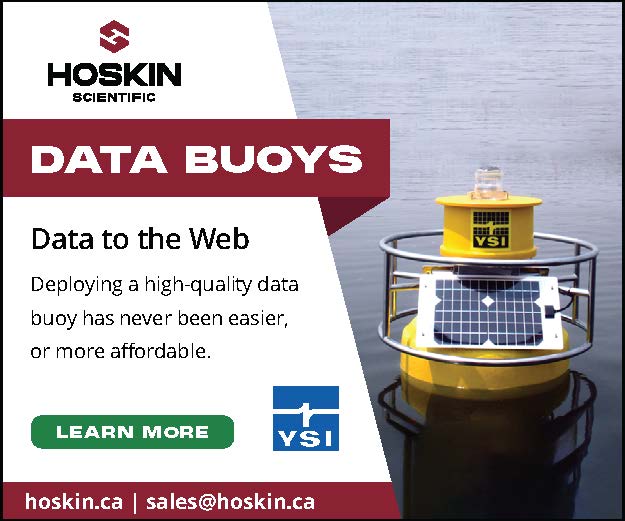 "This project continues and improves the Promenade St. Boniface river trail from Carriere all the way up through to Promenade Tache, Whittier Park, and beyond, as well as securing the future of Lyndale Drive, adjacent homes, and the long-term integrity of our riverbank," said Matt Allard, City Councillor for St. Boniface.
Lyndale Drive forms a portion of Winnipeg's primary diking system to defend against flooding along the Red River. The riverbank has a history of instability, and the 500 meters of timber pile retaining wall constructed in 1976 between Gauvin Avenue and Monck Avenue was nearing the end of its useful life.
A study was completed in 2016 and consisted of geotechnical investigation, analysis of the riverbank, and assessment of the condition of the retaining wall. The public had an opportunity to provide feedback at various stages throughout the project. Replacement concepts were developed, a recommended design was selected, and construction took place between November 2016 and fall of 2017.
The City of Winnipeg Naturalist Services Branch recently seeded the riverbank with grasses and wildflower mixes, with additional plantings to be installed later this fall. The plant palette has been carefully selected to reflect a natural riverbank plant community and to prevent soil erosion.
More details on the project are available on the city's website.