The Federation of Canadian Municipalities (FCM) has announced the recipients of the 2018 Sustainable Communities Awards. The awards honour and celebrate the most innovative environmental initiatives in cities and communities across Canada.
Municipalities are being recognized for delivering innovative solutions in eight categories: asset management, brownfields, climate change, energy, sustainable neighbourhood revitalization and design, transportation, waste and water. The outcomes of municipal sustainability initiatives include more integrated community planning as well as economic, social and environmental benefits.
"Through these awards, we recognize and celebrate our sustainability trailblazers in municipalities across Canada," said Jenny Gerbasi, FCM president. "From coast-to-coast-to-coast, communities are driving some of the most innovative solutions to Canada's sustainability development. These winning initiatives are shining examples of innovation meeting action."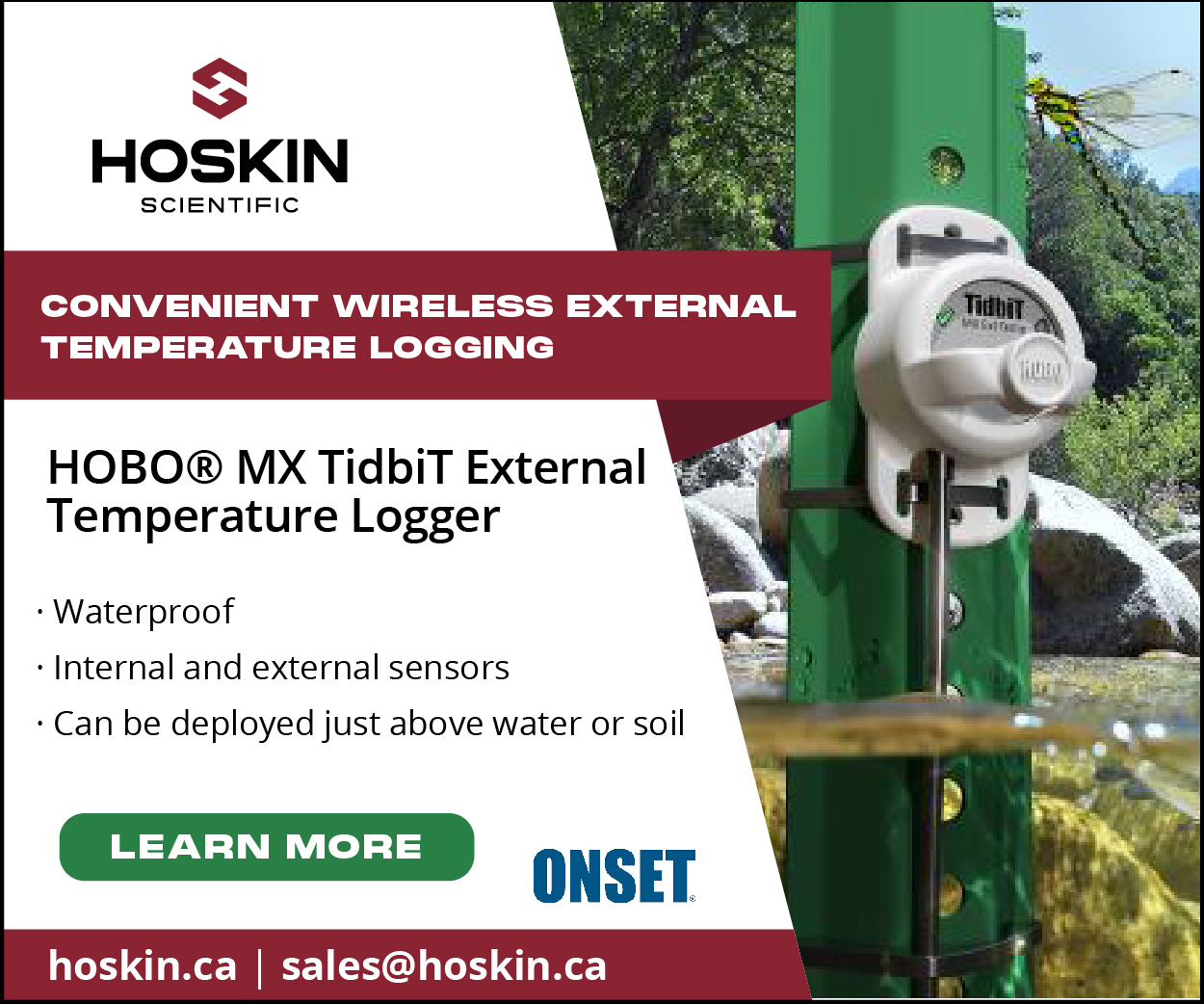 The 2018 FCM Sustainable Communities Awards winners are:
Asset management: Village of Salmo, BC: Sustainable Salmo Asset Management Project—for developing an advanced set of practices that are improving Salmo's resilience to extreme climate events while improving the reliability of local services.
Brownfields: City of Port Coquitlam, BC: Blakeburn Lagoons Park—for ecological techniques that have enabled this brownfield to be safely and affordably remediated, creating a new natural green space for local residents.
Climate change: Regional Municipality of Durham, ON—Community Climate Adaptation Plan—for developing a new method for adapting to climate change in the community, by combining local expertise with state-of-the-art scientific weather models.
Energy: City of Yellowknife, NT— Biomass District Energy System—for making a switch to biomass energy that allows Northern communities to reduce reliance on fossil fuels, shrink its carbon footprint and lower energy costs.
Sustainable neighbourhood revitalization and design: City of Guelph, ON—Guelph Innovation District Secondary Plan—for developing a plan to meet growth targets without expanding the city's boundaries that includes an innovative new carbon-neutral community.
Transportation co-winners:

City of Kingston, ON—Transit High School Bus Pass Project—for generating a twenty-fold increase in student public transit ridership by providing a bus orientation program in this mid-sized community.
City of Montreal, QC—Pedestrian and Shared Street Program—for implementing a program that supports small-scale, borough-led street design projects that encourage walking and cycling and the greening of urban spaces.

Waste: Regional District of Kitimat-Stikine, BC—Terrace Area Integrated Solid Waste Management Program—for an integrated waste management program that s increases waste diversion and addresses the needs and concerns of the community.
Water: Town of Okotoks, AB—Living Soils Filtration Project—for putting in place a practical and effective water management system that uses different soils and plants to capture, filter, and disperse stormwater.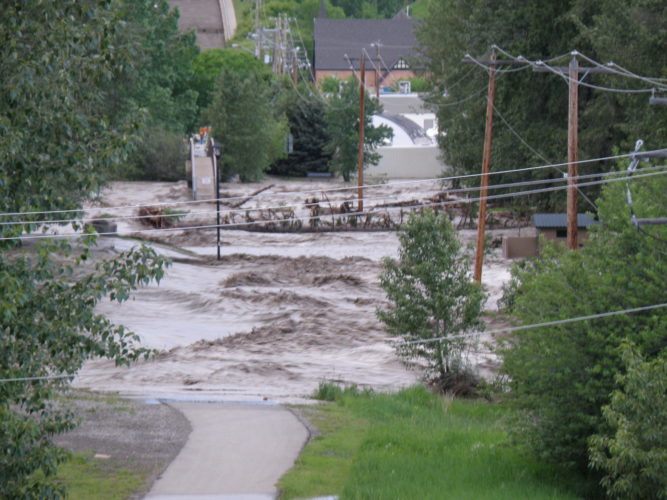 The recipients will each deliver a live, TED-talk-style presentation on their projects at FCM's Sustainable Communities Conference. The presentations will take place on Tuesday, February 6, from 11:15 a.m. to 12:15 p.m. and 4 to 5 p.m., at the Westin Hotel in Ottawa. Media wishing to attend can register for credentials by contacting [email protected].
Winners in each category are also eligible for the Inspire Award, given to the most creative and innovative project.
Videos of the presentations will be available on FCM's website in spring 2018 to help municipalities develop similar projects in their own communities.
Hero Image Credit: Xz1303