Both Ontario and the federal government are investing in the City of Windsor's water infrastructure.
Kate Young, Member of Parliament for London West, joined Windsor Mayor Drew Dilkens to announce that 13 new projects in Windsor have been approved under the Government of Canada's Clean Water and Wastewater Fund.
"Investing in water and wastewater treatment infrastructure is essential to providing access to clean, reliable drinking water and maintaining a healthy environment," said MP Young.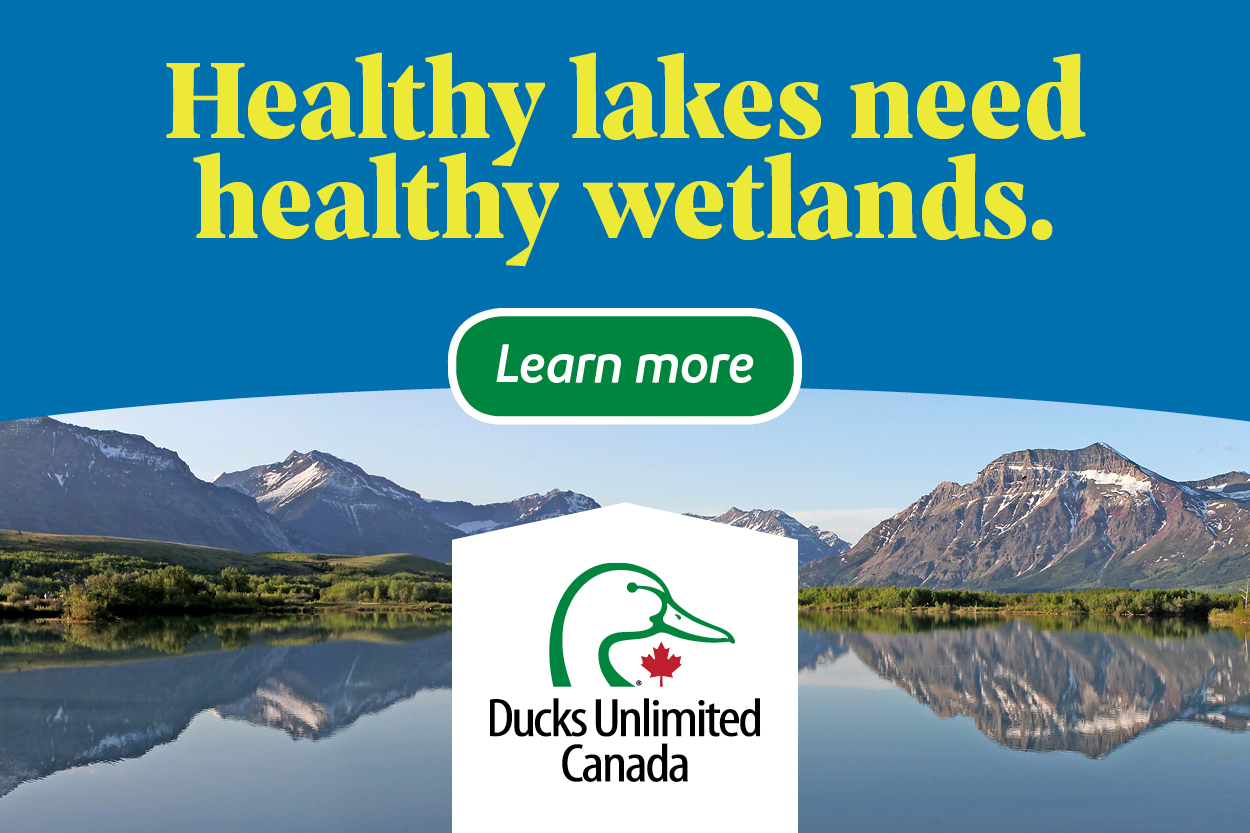 The federal government is providing up to 50 per cent of funding for these projects—over $6.1 million. The provincial government is providing up to 25 per cent of funding for these projects—over $3 million, and the City of Windsor will fund the remaining costs of the projects.
"Building and maintaining high-quality water, wastewater, and stormwater infrastructure is an essential part of building livable communities. This announcement demonstrates the province's commitment to partnering with municipalities in order to deliver the public infrastructure people across Ontario need," said Deputy Premier Matthews.
One project will separate existing combined sewers along a section of Princess Avenue, as well as storm sewer, wastewater, watermain and road rehabilitation projects along sections of Janisse Drive and Mount Carmel Drive.
"Windsor has had extremely high-quality drinking water for years, and it's thanks in part to our ongoing partnership with our Federal and Provincial Governments. Investment in upgrades and maintenance to water and wastewater projects will help ensure Windsor's drinking water continues to be of the highest quality for years to come and will also help with our infrastructure needs related to wastewater and stormwater management," said Drew Dilkens, Mayor of Windsor.