WaterTAP Ontario has released a directory of the province's more than 300 water sector companies. The list divides companies into six categories: water technology; engineering and consulting; chemicals and laboratories; multinationals operating in the province; research, training, and plan operations; and contractors.
"This directory aligns perfectly with our mandate to build awareness of Ontario's thriving water sector," said WaterTAP CEO Brian Mergelas in a release. "Our water companies now have another channel to spread the word about what they do and how to contact them."
New companies are encouraged to contact WaterTAP for inclusion on the list, and listed companies are asked to confirm information.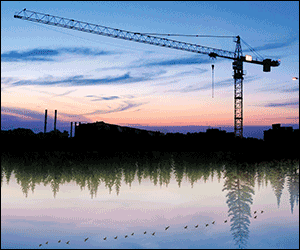 "We're excited to publish what we believe is the first comprehensive listing of Ontario water companies," said WaterTAP research manager Jon Grant, who led the directory effort. "The directory is a gateway, allowing the world to learn what our water sector has to offer."