On May 19, the Water Technology Acceleration Project (WaterTAP) announced the appointment of Peter Gallant as president and CEO. Gallant has served on WaterTAP's Board since the organization's inception, and held the position of vice chair until early 2015. He is the founding president and CEO of Pathogen Detection Systems Inc., which was purchased by Veolia Water Solutions and Technologies in 2009. Following the purchase, Pathogen became ENDETEC, where Gallant served as VP of business development and regulatory affairs.
"I have spent the past decade developing innovative water technologies, and I am honoured to have the opportunity to lead WaterTAP," Gallant said. "This organization plays a unique role that recognizes the value of water as a critical driver of economic growth."
In addition to his new post at WaterTAP, Gallant serves as co-chair of the American Water Works Association's steering committee on barriers to innovation in the water sector. He is also an adjunct instructor at the Queen's School of Business. He lectures on entrepreneurship, strategy, and new venture finance.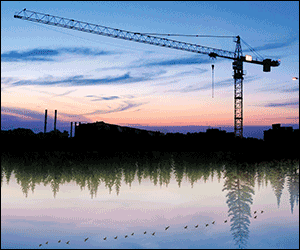 "We are pleased to welcome Peter to the team," said WaterTAP Board Chair Kenneth Morrison. "He is a skillful, seasoned entrepreneur and leader with extensive experience in the global water technology sector. He is primed to lead WaterTAP as we expand our plans to provide value and support to growing companies."