Did you know there were more than 80 nominations for this year's Water's Next awards? The Water's Next national awards program honours the achievements and ideas of individuals and companies that successfully work to change water in our country.
To celebrate Canada Water Week (March 16-22),  as well as our country's water champions and leaders, we are releasing the names of the finalists for each of the eight awards. Thank you to our 2015 selection committee for their selections!
Winners will be announced at the Water's Next gala award dinner following the Canadian Water Summit in Vancouver on June 25, 2015. Click here to buy tickets, and follow @WatersNext on Twitter for future updates and announcements!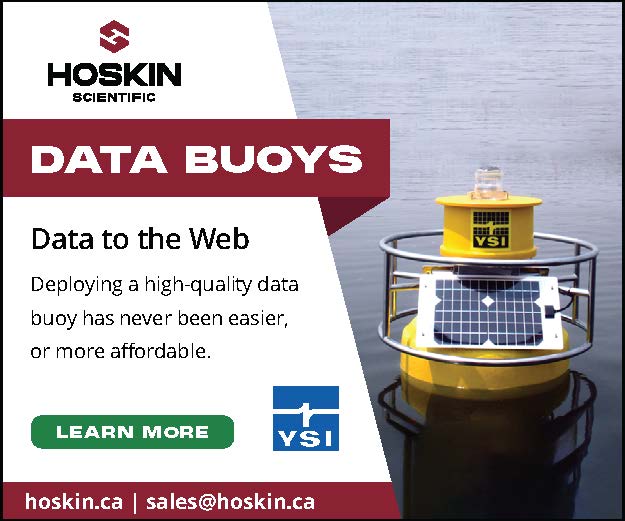 And the finalists are…
PEOPLE
Academia/NGO
Heather Leschied, Living Lakes Canada
Matthew McCandless, IISD-Experimental Lakes Area
Madjid Mohseni, University of British Columbia
Business
Michael Albanese, H2Flow Equipment Inc.
Rebecca Cotter, Water-on-Wheels
BLOOM, BLOOM Centre for Sustainability
Lynn Mueller, International Wastewater Systems
Government
Eric Meliton, Partners in Project Green
Barry Orr, City of London
Numair Uppal, WRAIN
Anna Warwick Sears, Okanagan Basin Water Board
Young Professional
Cailin Hillier, Canadian Water Network
Megan Kot, Centre for Water Resources Studies – Dalhousie University
Muaz Nasir, Toronto Water
Mikhail Smilovic, McGill University
TECHNOLOGY
Water Resources
Aquarius, Aquatic Informatics
AWT Bacterial Treatments, Advanced Water Technologies Inc.
Tomahawk System, Envirologics Engineering Inc.
WaterTrax Electronic Reporting Tool, WaterTrax
Conveyance
Community Circle Drinking Water System Design and Development, RES'EAU-WaterNET
Model Predictive Pressure Control, Windsor Utilities Commission
Drinking Water
ATP Monitoring Solutions, LuminUltra
AVIVE Water, SanEcoTec Ltd.
Coquitlam UV Disinfection Facility Project, Metro Vancouver and Ausenco Engineering Canada Inc.
Pipe Wall Assessment Technology, Pure Technologies
Wastewater
Anaerobic ADI-BVF Reactor, ADI Systems
Jellyfish & Sorbtive Media, Imbrium Systems
Pearl Nutrient Recovery Process, Ostara Nutrient Recovery Technologies Inc.
PeCOD, Mantech Inc.
Good luck to all our finalists! We hope to see you in Vancouver!
Have questions about the Water's Next awards? Email [email protected]. To learn how to participate in the Water's Next gala award dinner, email [email protected] or call 416-315-2042.