To kick off Canada Water Week (March 16-22), the Government of Ontario has released a number of tips for people to follow to save and protect our waterways:
Bathroom:
Take five-minute showers.
Turn off the tap when brushing your teeth.
Install low-flush toilets.
Kitchen: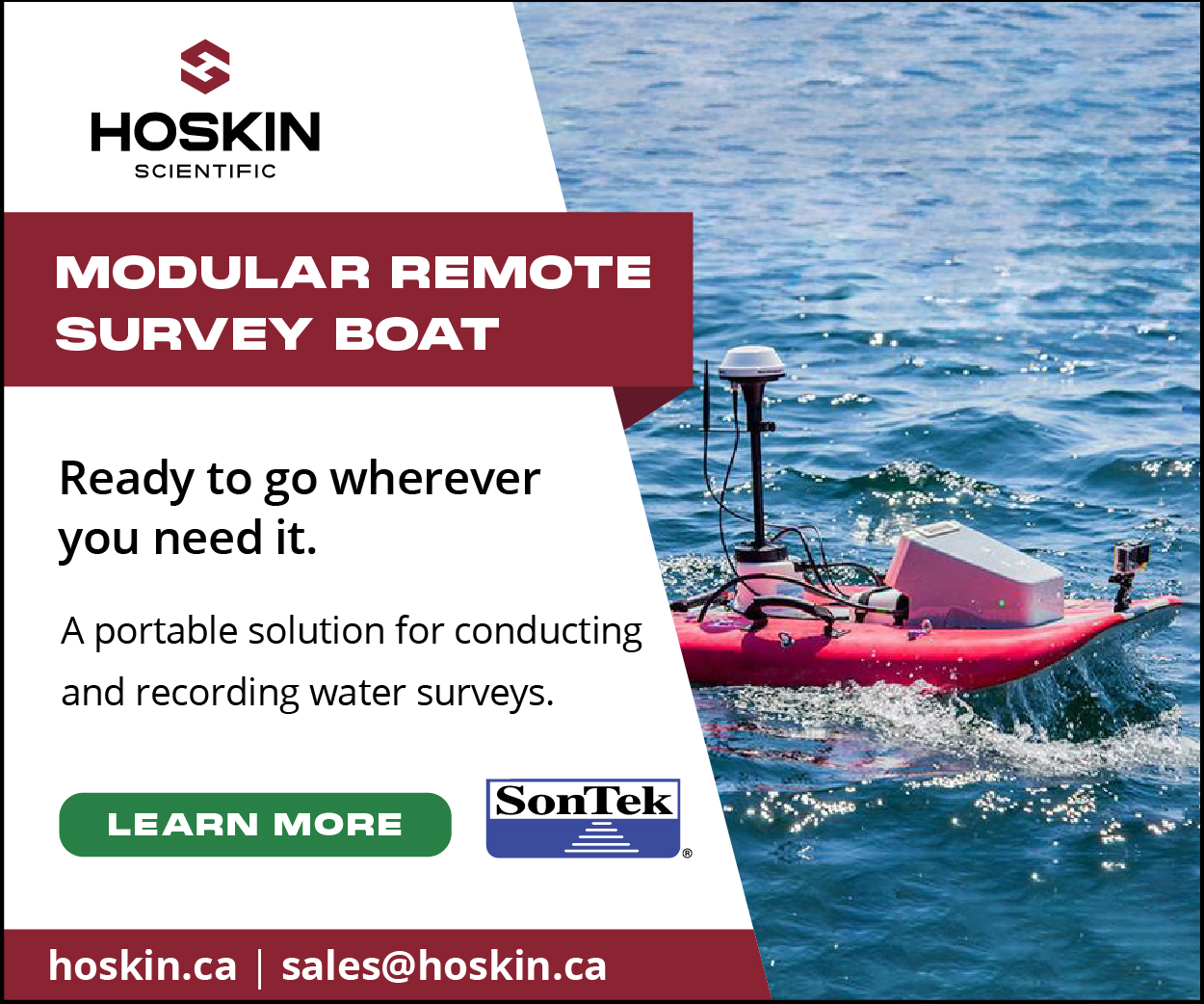 Use one drinking glass or reusable water bottle each day.
Keep a pitcher of drinking water in the fridge.
Use a small basin of water to wash fruit and vegetables.
Garden:
Direct downspouts to planted areas.
Create a rain garden.
Use organic mulch to protect plants and reduce watering.
Community:
Volunteer with organizations that protect local waterways and shorelines by planting native plants.
Do not dispose of chemicals or household waste such as paint in drains or sewers. Instead, contact your municipality about proper disposal.
Clear roadside sewer grates of snow, debris and leaves, if safe to do so.
Protecting Ontario's water resources supports the government's economic plan for Ontario. The four part plan is building Ontario up by investing in people's talents and skills, building new public infrastructure like roads and transit, creating a dynamic, supportive environment where business thrives, and building a secure savings plan so everyone can afford to retire.
Additional Resources
Learn how Ontario is protecting water resources, including the Great Lakes, with: