A $4.5-million investment has been announced through the Federation of Canadian Municipalities' (FCM) Green Municipal Fund (GMF) for projects that will improve the quality of water and wastewater treatment in Waterloo, Ontario. Part of the funding will also help improve the flow of traffic in the region.
"By investing in municipal initiatives, we are supporting local green technologies that lower emissions and advance water management," said Bardish Chagger, minister of diversity and inclusion and youth. Chaggar is also the member of parliament for Waterloo. "Together, we are improving infrastructure and working to meet Canada's climate change goals."
The Regional Municipality of Waterloo will receive $1.9 million to upgrade its Hespeler wastewater treatment plant with a membrane-aerated bioreactor. This will help to reduce operational costs, support future growth in the municipality, improve water quality, reduce energy consumption, and cut down on treatment waste.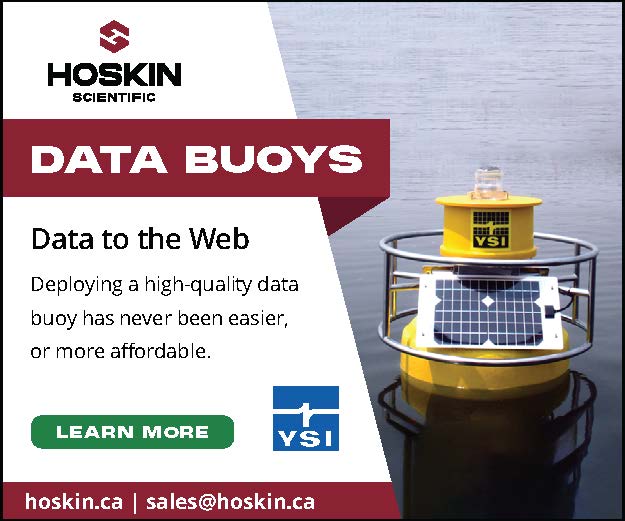 "Investments in infrastructure are vital to the sustained quality of life and smart growth in the Region of Waterloo," said Karen Redman, regional chair of the Regional Municipality of Waterloo. "Thank you to the Government of Canada for these important investments in our community, and to the Federation of Canadian Municipalities for their advocacy on behalf of municipalities."
The City of Waterloo will receive $175,000 to study the risks of sodium chloride infiltration from Stormwater Management Facilities in the Laurel Creek sub-watershed. This initiative will use a ground water model developed by the University of Guelph. Testing and verifying the model in Waterloo will be useful for any community concerned with sodium chloride contamination in high-risk areas.
"Water runoff flowing into stormwater ponds today has the potential to become part of our drinking water resources in the ground and the Grand River tomorrow," said Dave Jaworsky, mayor of the City of Waterloo. "Clean, safe drinking water starts with protecting those water sources. This testing will give us an idea of how effective our stormwater ponds are in helping to manage salt contamination and the potential to improve that performance in at-risk areas. Water flows across community boundaries, and we all have a role to play as stewards for this important resource."
In addition, the Regional Municipality of Waterloo will receive $2.4 million to implement a new traffic system at 275 intersections to improve traffic flow across the entire region. The new system will collect data that will better integrate pedestrians, cyclists, rapid transit and emergency vehicles, leading to improved safety and lower greenhouse gas emissions.