The City of Waterloo has been recognized by the Association of Municipalities of Ontario for investing money received from the federal Gas Tax Fund into its asset management system.
The City of Waterloo received the Award for investing more than $700,000 from the federal Gas Tax Fund into an asset management system that will help guide infrastructure investment and maintenance over the next 25 years. Part of Waterloo's asset management system is its water distribution master plan.
"Waterloo is known for our culture of innovation, and city staff believed they could create a unique asset management system that could even predict asset quality in a given year.  Innovative ideas need investment dollars, and that's where the federal Gas Tax Fund played an enabling role," said Dave Jaworsky, Mayor of the City of Waterloo.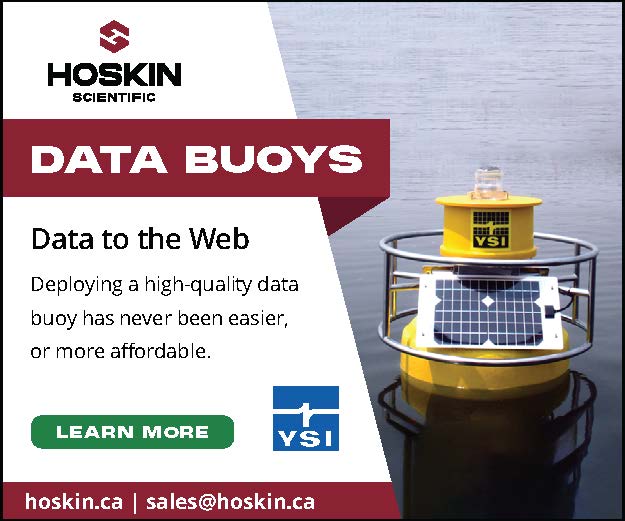 The Water Master Plan, finalized in April 2017, includes a comprehensive systems analysis, upgrade recommendations, project implementation plans, and detailed technical indices that cover:
Study Area
Master Planning Process
Policy and Level of Service
Public Consultation
Growth and Allocation
Problem and Opportunity
Alternatives Evaluation
Implementation and Capital Program
Costing Methodology
"The predictable annual flow of Gas Tax money allows municipalities to invest in the best opportunities. This new system will help us prioritize our limited dollars to renew our infrastructure in a way that meets the public's expectations, and will pay dividends for years to come. My congratulations to staff on their entrepreneurial smart-city spirit!"
Key components of the water master plan include identifying system management objectives and priorities, completing a system-wide evaluation of city owned water infrastructure, and developing a capital project list through 2031, with clearly defined project costs and triggers.
"As owners of much of our public infrastructure, municipal governments must be able to meet today's needs and plan for the future," said Lynn Dollin, President of the Association of Municipalities of Ontario. "Asset management planning is a critical part of ensuring that communities thrive over the long term. Waterloo's investment should benefit the community for years to come."
The federal Gas Tax Fund is a permanent and stable source of funding for municipal infrastructure. AMO delivers the Fund to Ontario municipalities, except Toronto, twice a year, on a per capita basis. This approach means that federal funding can address the diverse needs found in all of Ontario's municipalities. AMO will administer more than $620 million from the Fund in 2017.