This past weekend, 250 water-passionate Canadians from all over the country demonstrated their commitment to a healthy water future.
The Canadian Water Innovation Lab (CWIL), held from October 21 to 24, took place at YMCA Camp Chief Hector, located between Canmore and Calgary. The gathering, dubbed the "unconference for uncommon young leaders," saw young Canadians aged 18 to 35 developing the skills, insights, and connections to champion water management issues. These young professionals in diverse water-related fields confirmed emerging research trends, identified entrepreneurial opportunities, and uncovered key leverage areas for action on water locally, regionally and nationally. Fifty facilitators who were trained at the Banff Centre earlier this week guided them through the journey.
Hosted by Waterlution – A Water Learning Experience, CWIL is a natural extension of Waterlution's mission. Waterlution has already hosted more than 35 workshops in nine provinces for over 750 youth and 100 policy-makers, scientists, business, Aboriginal, and community leaders—all are exceptional people looking for creative solutions to our complex water resource management problems. Water holds a central place in the Canadian imagination. Waterlution builds on that emotional connection to get water issues onto centre stage.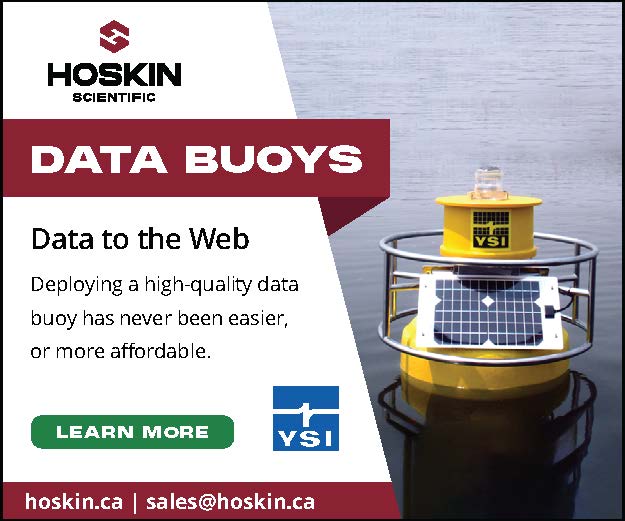 "The event was an overwhelming success on many levels," says Karen Kun, Waterlution's director and co-founder. "It brought people together that don't usually have the time and space to genuinely explore the connections between their work on water. As participants were confronted by such diverse perspectives, the four days at CWIL enabled a deep dive into achieving a better understanding of trans-border water issues and collaboration opportunities."
Rather than a typical "talking heads" event, participants learned experientially through field trips and one-to-one interactions with mentors such as water resource practitioners, policy makers, activists, educators, and Aboriginal and community leaders. These mentors included water experts such as R.W. (Bob) Sandford, the EPCOR Chair of the Canadian Partnership Initiative in support of United Nations "Water for Life" Decade; Alex Salki, a research biologist with the Department of Fisheries and Oceans; Tony Maas, WWF-Canada's national advisor on freshwater policy and planning; Cynthia Wesley-Esquimaux, joint faculty member in Social Work and Aboriginal Studies at the University of Toronto; and David Henderson, managing director of XPV Capital Corporation and a member of the 2009 Top 40 under 40.
"The biggest surprise take-away was the value people with long-time experience in the field could gain from the fresh perspective this next generation of water leaders brings to the table," says Kun.
Water Canada's publisher, Todd Latham, attended as a resource guest. "What really struck me was the volume of passion in the room," he said of his experience in Exshaw. "There was engagement between young and old, businesses and NGOs, First Nations and all Canadians—we covered all aspects of water with people who care and will make a huge difference."