British Columbia's Whispering Pines/Clinton and Upper Nicola Indian Bands joined with government officials on November 12 to celebrate the completion of upgrades to water and wastewater systems at both First Nation reserves. The federal government contributed more than $5 million toward the upgrades, which included new water wells and reservoirs, distribution and supply lines, and a pump house and treatment system.
"Our government recognizes that access to safe water and wastewater systems are crucial to supporting healthy, self-sufficient, and prosperous First Nation communities," said MP for Kamloops-Thompson-Cariboo Cathy McLeod. "That's why I'm pleased to announce funding to upgrade both the Whispering Pines/Clinton and Upper Nicola Bands water systems."
Funding for the projects came through Aboriginal Affairs and Northern Development Canada's First Nation Water and Wastewater Action Plan. Whispering Pines/Clinton Indian Band, home to 153 members, received $2.17 million, while Upper Nicola Indian Band, which includes 960 members, received $2.86 million.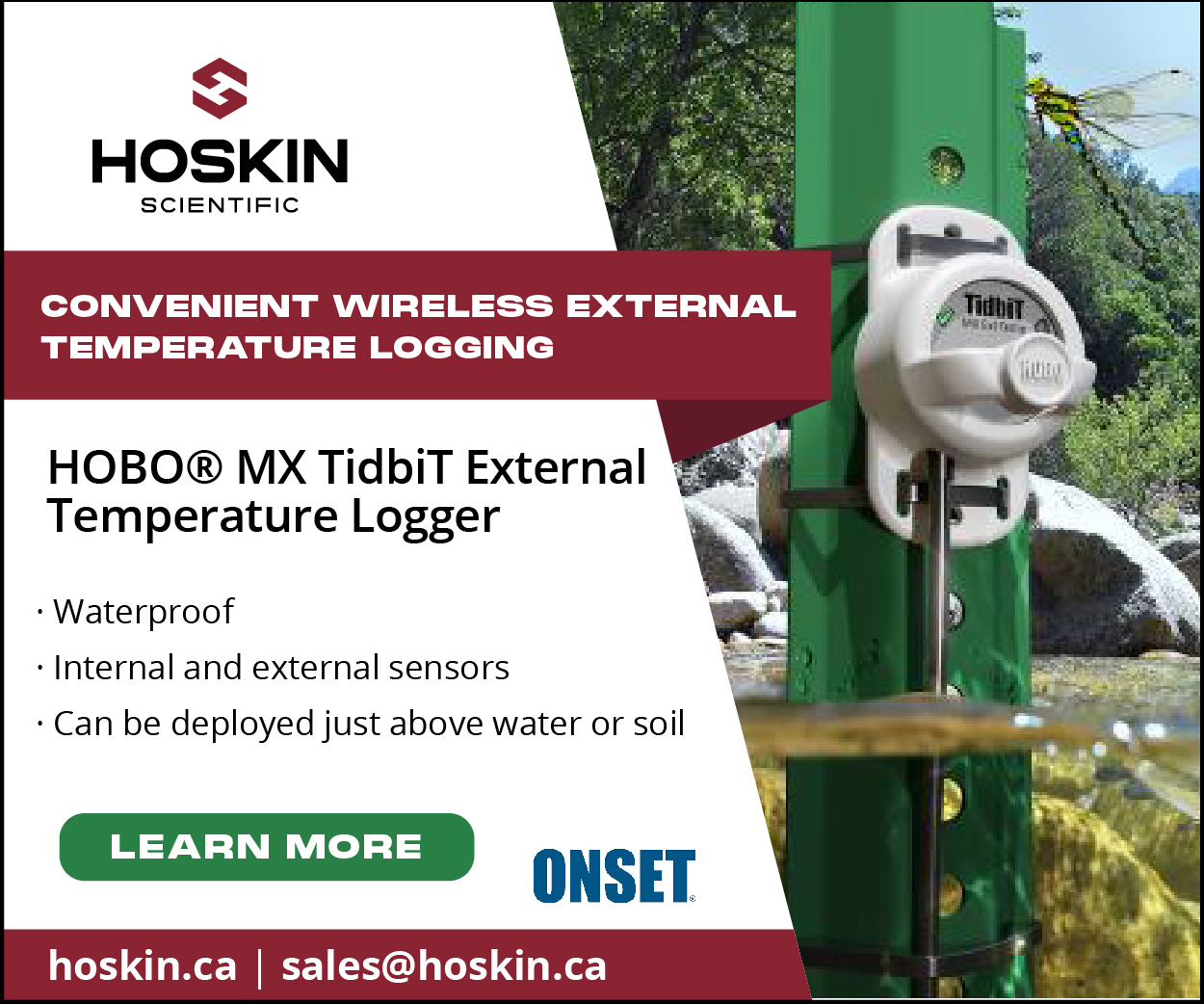 "With the completion of upgrades to our water system, we will be able to provide a safe and reliable source of water for the community and improve the quality of life for people who live here," said Whispering Pines/Clinton Chief Michael LeBourdais.