Saskatchewan – The Water Security Agency (WSA) has invested nearly $600,000 in new weather and soil monitoring stations in a dozen locations across the province.
"Managing Saskatchewan's water resources is at the heart of what the Water Security Agency does every day to ensure we have quality water for Saskatchewan communities, agricultural producers and industry," said Jeremy Cockrill, Minister Responsible for WSA.
Starting in fall 2021, with the cooperation of local landowners, and in partnership with the Saskatchewan Public Safety Agency (SPSA), WSA installed twelve weather stations in areas where gaps in data gathering networks exist.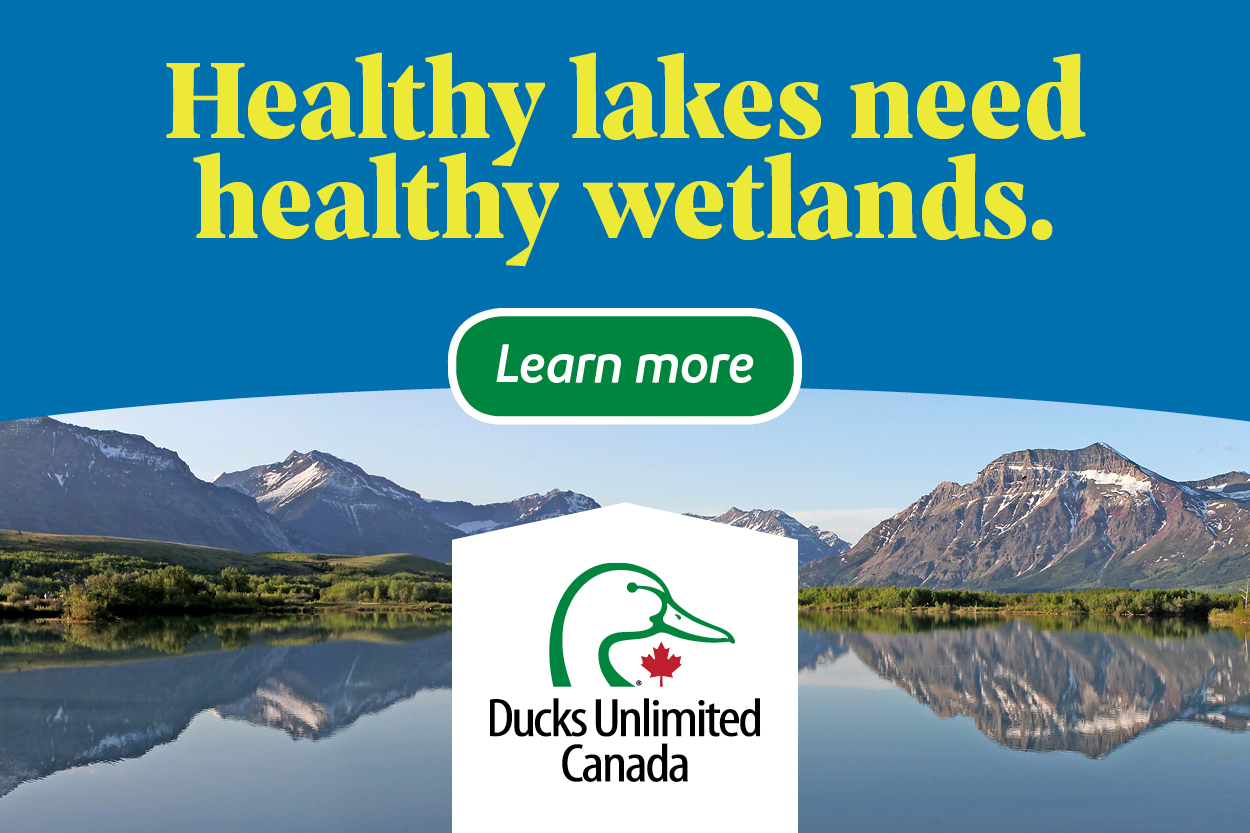 The new stations are located near Arcola, Candiac, Radville, Milestone, Francis, Quinton, Holdfast, Hazenmore, Mankota, Climax, Klintonel and Shaunavon.
"A big part of how the Water Security Agency manages the province's water resources is its ability to combine a variety of data from many different sources to properly forecast water flows, potential floods or droughts, and the overall health of our province's rivers and streams," added Cockrill.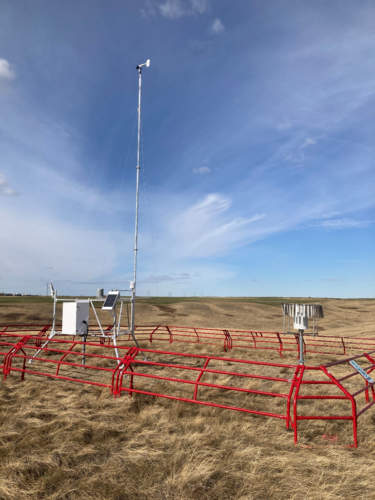 In addition to the typical weather variables like temperature, humidity, wind speed and direction, and precipitation, these sites also collect soil moisture and temperature data at three depths, and incoming solar data. These new stations also include all-season precipitation gauges to include snowfall data over the winter months.
While primarily installed to help monitor and support WSA's flood forecasting operations, these stations will also help SPSA respond to potential hazards like floods, wildfire or even hazardous material spills.
WSA is not only able to help provide relevant data to municipalities and agricultural producers, it also means improved data to help better manage and protect infrastructure and our province's water resources.
"The openly available data from these stations is invaluable for our members and their ratepayers," President of the Saskatchewan Association of Rural Municipalities Ray Orb states. "We are happy to have access to important information that our municipalities can use to make real progress in municipal planning to make our communities safer."
Reports containing data from these stations are updated daily and archived every month and can be found online here.
WSA recognizes and appreciates the partnerships with local landowners to place these stations allowing WSA to better monitor vital data that will help us to continue to manage the province's water resources for the benefit of all Saskatchewan people.